The latest release
from Jonathan Bernis:
A Lasting Peace
Learn a simple overview of the current issues of the middle east conflict and the ONLY effective solution!
A Lasting Peace is an up-to-date look at Israel and the conflict in the Middle East.
Rabbi Jonathan Bernis sorts out the complexities to offer a clear understanding of the history and players involved in the unrest surrounding Israel today. From ancient history to current events, A Lasting Peace traces the participation of surrounding nations and terror groups in the ongoing strife between Arabs and Israel.
Bernis uncovers the truth about the Palestinian refugee problem and explains the biases behind Israel's struggle with United Nations. You'll also learn about the Arab war against Christians and the impact of U.S. recognition of Jerusalem as the capital of Israel.
The Middle East is a hotbed of hostility with Israel in the crosshairs. With a growing but uninformed animosity toward Israel spreading throughout the world, grasping the full picture of the Middle East conflict is more important than ever.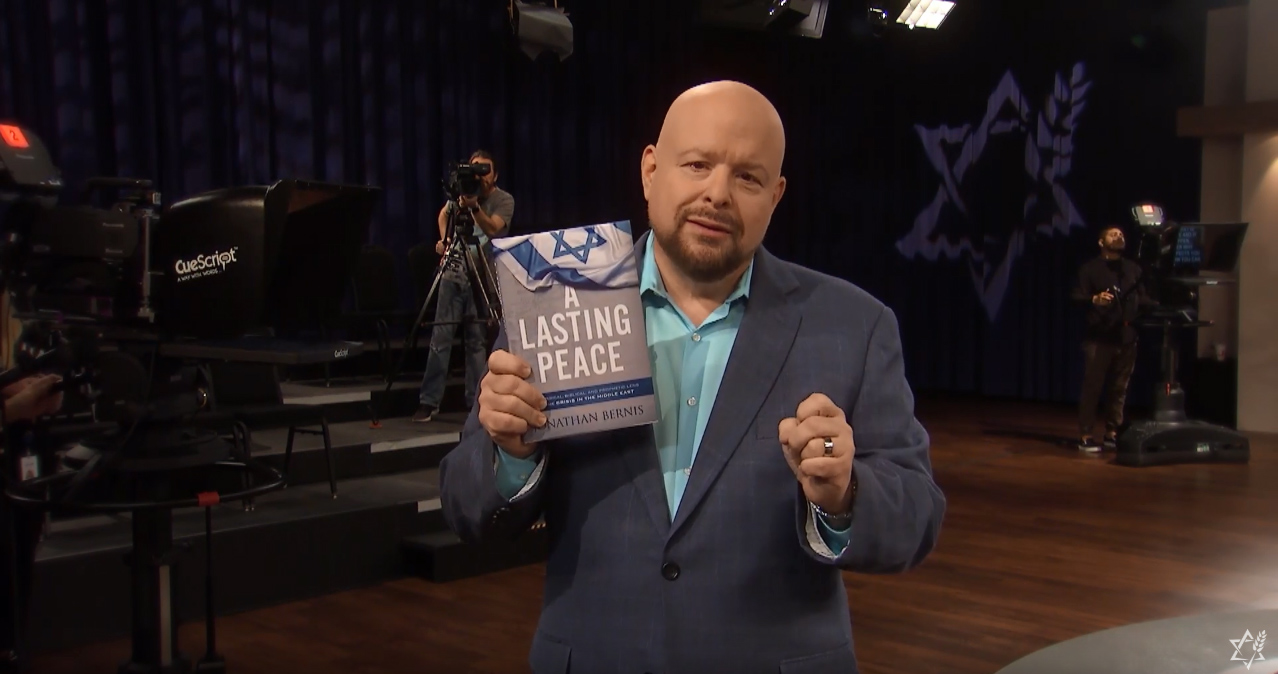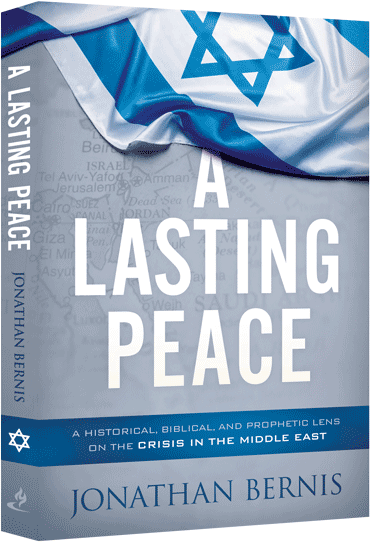 DOWNLOAD CHAPTER 1
Fill out the form below to receive the first chapter of A Lasting Peace