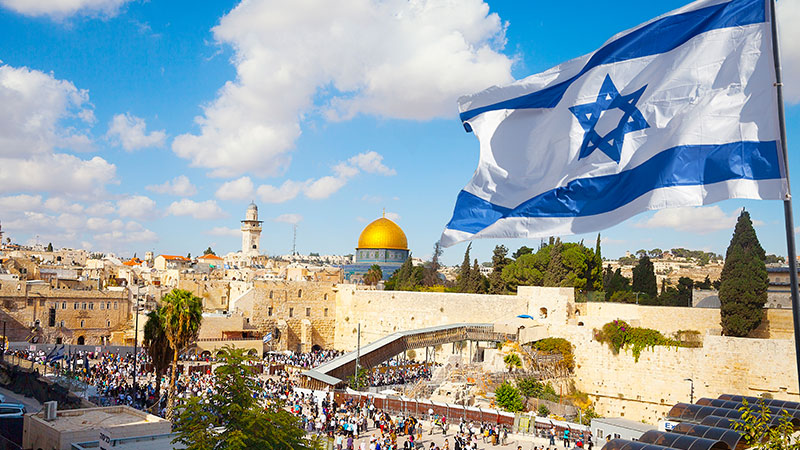 We'd like to bless you for your generous gift
Everything we do is to provide critical support and resources to the Jewish people, and their neighbors, around the world. From providing clean water, medical and dental care, and other humanitarian resources.
But we can't do it without the generosity of supporters like you.
Will you show you support of Israel and the Jewish people with your gift today?