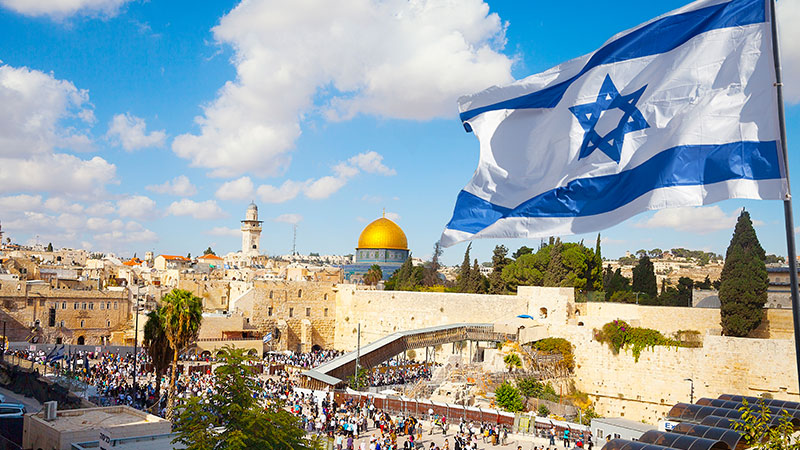 As Believers in Yeshua (Jesus), we have an obligation to stand with and support the Jewish people – in Israel and around the world.
In addition to prayer, your gift today will support the Jewish people and their neighbors – by providing dental or eye care to Holocaust survivors, as well as support for dozens of ministries in Israel that meet critical needs.
More than that, your generosity will also help share the Good News of Yeshua.
Will you join us by giving a gift now?