2019 – It's your year to visit Israel!

Picture yourself in the Holy Land: Sailing in a boat on the Sea of Galilee. Renewing your baptism commitment on the banks of the Jordan River….

Have you ever dreamed of exploring the very streets and paths where Yeshua walked nearly 2,000 years ago, visiting the sites where He ministered the Word of God and healed the sick? There's no doubt that Israel continues to be one of the most inspirational places on Earth!

It's home to the biblical history of our faith. You'll also gain invaluable insights as I share from Bible passages at the very locations where these events occurred.

Sit on a stone wall overlooking the Sea of Galilee, as you read the Sermon on the Mount at the very site where Yeshua (Jesus) taught it. You'll have an opportunity to pray at the Western Wall, site of the ancient temple. You'll write your special request on a tiny piece of paper, and then slip it into a crack between the ancient stones.

You'll walk through the Mount of Olives, experience the ancient gates and streets of the Old City of Jerusalem and see shepherds tending flocks on the hills of Bethlehem.

Everywhere you turn, the Scriptures come alive. You'll witness architectural digs where biblical sites have been literally unearthed, some separated by centuries yet right on top of one another. It's amazing to see that so many of these well-known stories from the Bible took place in exactly the same spots, but centuries apart.

In the evenings, you'll enjoy luxury accommodations. You'll start and end each day sampling plentiful and delicious Israeli food from sumptuous buffets. And our days will be filled with the sights and sounds of an ancient land and people.

We hope you will prayerfully consider making this the year you join us. I promise that it will be unforgettable and you will never read the Bible the same again!

I look forward to seeing you in Israel,

Jonathan Bernis

P.S. – Have you been fortunate enough to visit Israel in the past? If so, we welcome you to make this the year you return. So many of our friends say the trip was even more meaningful the second time. Find out for yourself!
TOUR INCLUDES:
Teachings with Jonathan Bernis
A journal to document your experiences each day, including lyrics to songs included in our worship sessions
Messianic praise and worship
International round-trip group air transportation and transfers to the group hotel (included with International Air Packages only)
Outstanding four and five star accommodations
Daily breakfast and dinner buffets
Travel by private, deluxe, air-conditioned motorcoach, with licensed, hand-picked tour guides on each bus
Wireless headset provided so you can hear your tour guide at all times
Porterage, taxes and entrance fees to all sites
OUTSTANDING TOUR FEATURES: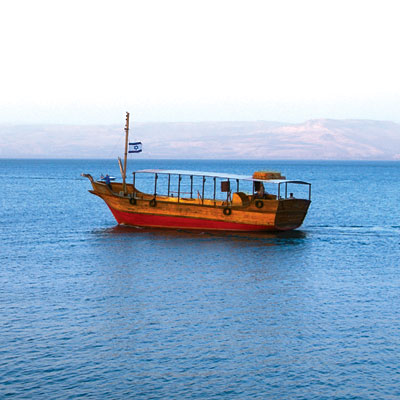 Wedding vow renewal on the Sea of Galilee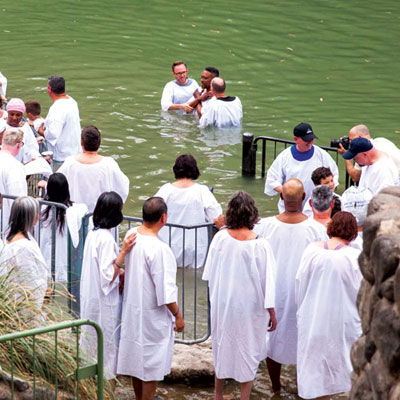 Immersion (baptism) at Jordan River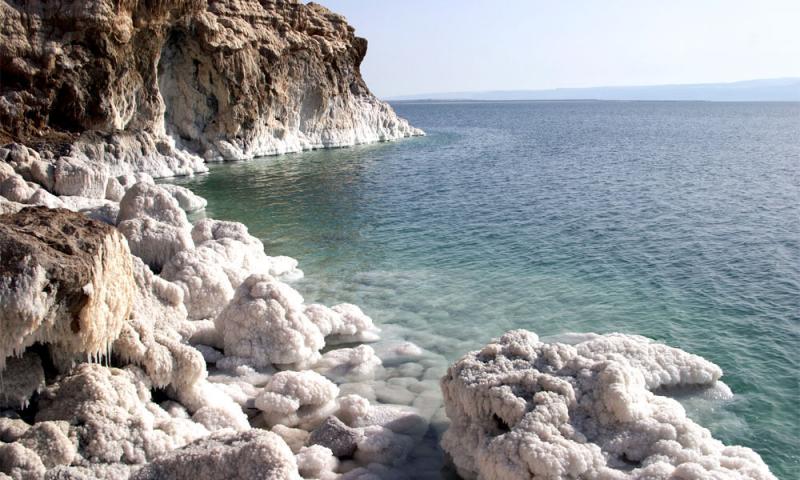 Swim the Dead Sea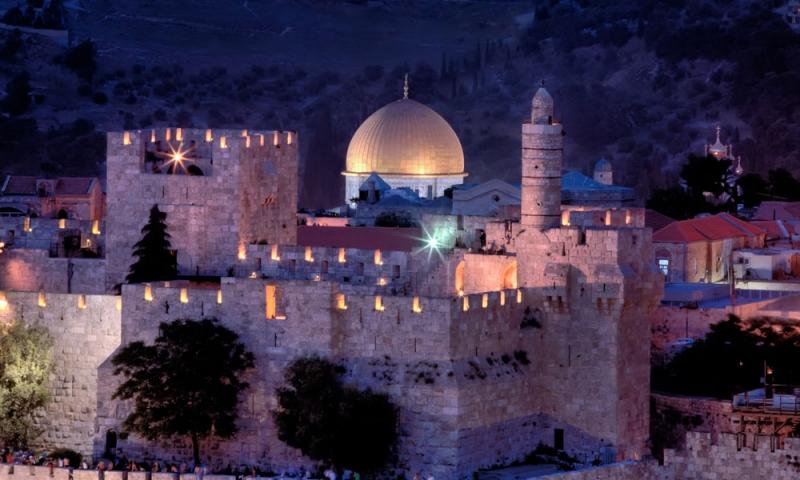 Temple tunnels under the Temple Mount
YOU'LL ALSO SEE: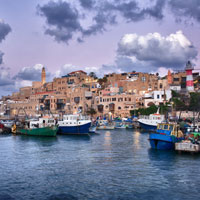 Jaffa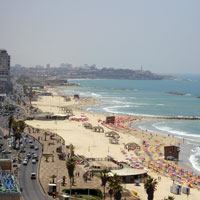 Tel Aviv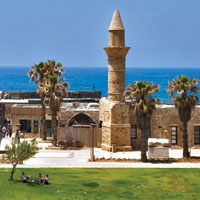 Caesarea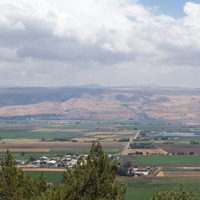 Megiddo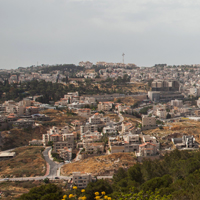 Nazareth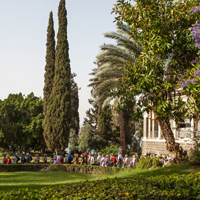 Mount of the Beatitudes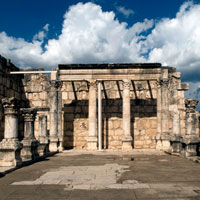 Capernaum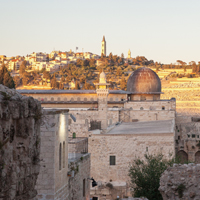 Jerusalem
Western Wall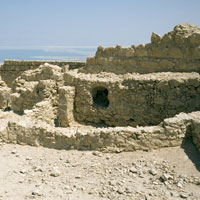 Masada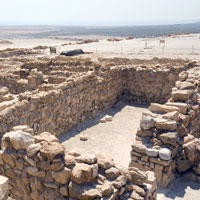 Qumran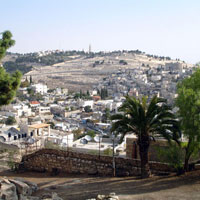 City of David Site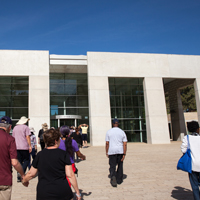 Holocaust Memorial Museum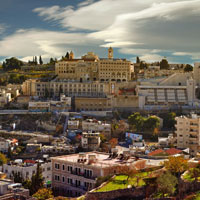 Bethlehem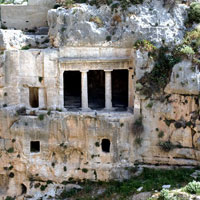 Mount of Olives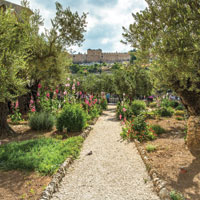 Garden of Gethsemane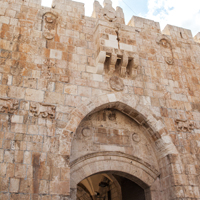 Lions Gate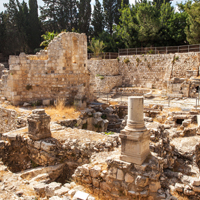 Pools of Bethesda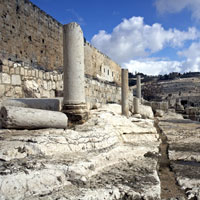 Old City Jerusalem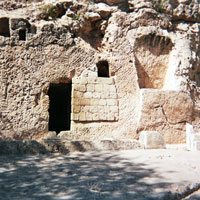 Garden Tomb