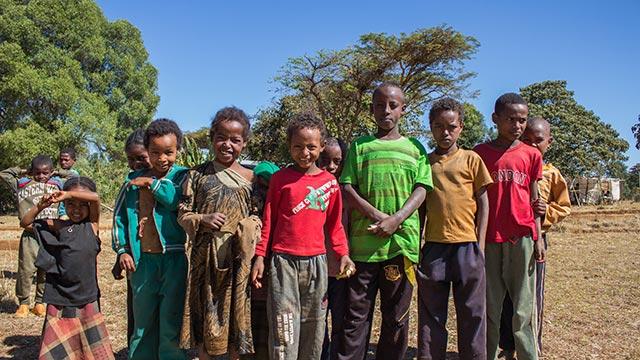 Friend, could you use your gifts and talents to help transform the lives of Jewish people in Zimbabwe?
Do you …
Long for global adventure?
Desire to positively impact the lives of the poor and needy?
Love to use your God-given medical or practical skills to grow His kingdom?
If so, we have the perfect opportunity for you in 2018!
Jewish Voice's weeklong Medical Outreaches provide medical aid and spiritual care to thousands of people in poverty-stricken African Jewish communities. The only time many of these people will see a medical professional all year will be during our Outreach Clinics.
In April 2018, you could join us on a life-changing adventure during our Medical Clinic in Zimbabwe, where impoverished Jewish people are desperate for help.
You could be a part of bringing critical medical care to these suffering people, as well as the life-changing Good News of Yeshua (Jesus).
Watch this short video to see how JVMI Outreaches change lives.
For more details about the upcoming Medical Outreach in Zimbabwe, click the button below.
Can't make it in April? There are still a few spots left on our 2018 Medical Outreach to Ethiopia in March.