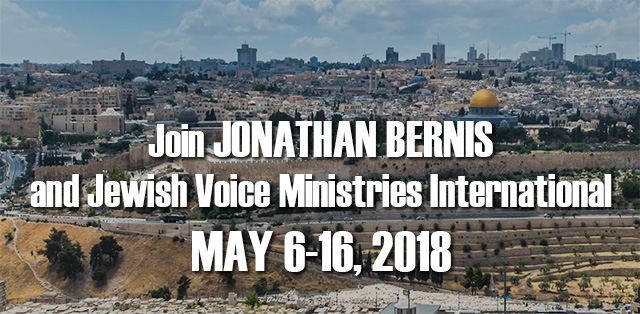 I want to invite you to join me in Israel for a milestone: Israel's 70th Anniversary!
This is a prophetic moment in history. Yeshua (Jesus) said, "This generation shall not pass away until all these things are fulfilled" (Matthew 24:34).
Nothing compares to the spiritual impact of walking where Yeshua walked nearly 2,000 years ago and visiting the sites where He ministered the Word of God and healed the sick. Israel continues to be one of the most inspirational places on Earth!
It's home to the biblical history of our faith. You'll gain invaluable insight as I share from the Scriptures at the very locations where events occurred, from the site of the Sermon on the Mount to the Garden Tomb.
You'll have an opportunity to pray at the Western wall, site of the ancient temple, and tour the tunnels underneath. You'll walk through the Mount of Olives, experience the ancient gates and streets of the Old City of Jerusalem, and sail on the Sea of Galilee!
Everywhere we turn, the Scriptures come alive – and you'll witness amazing architectural digs where biblical sites have been literally unearthed, some separated by centuries yet right on top of one another.
In the evenings, we'll enjoy luxury accommodations. You'll start and end each day sampling delicious and healthful Israeli food from sumptuous buffets. And our days will be filled with the sights and sounds of an ancient land and people.
We hope you will prayerfully consider making this the year you join us. It's going to be an unforgettable, landmark tour!