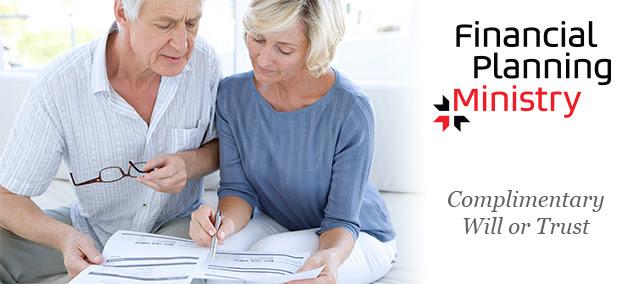 Do You Have a Last Will and Testament?
If you were to die tomorrow, would you want the government to decide how to allocate your estate?
That's what happens without a will or trust.
You've made thoughtful choices throughout your life concerning finances. You've worked hard to grow and protect the assets God has given you. We're confident you'd also prefer to decide what happens to them when you're gone.
None of us knows when our last day on Earth will be. That's why it's so important to makes plans now.
It's also why Jewish Voice Ministries International (JVMI) has arranged with our associates at Financial Planning Ministry to offer you – as our valued partner in ministry – an opportunity to create your up-to-date Last Will and Testament or trust – with no charge or obligation.
This is our gift to you and your family in appreciation for your faithful partnership with us in sharing the Good News of Yeshua (Jesus).
To settle these important concerns before another day slips away, call now – at 855-550-1455 – and make sure your final wishes are carried out.