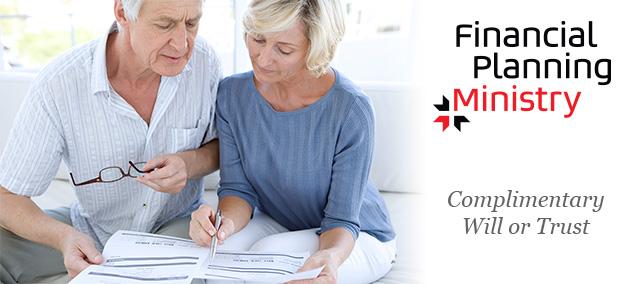 Receive a Complimentary Will or Trust and Leave a Legacy
Did you know that, if you die without a Last Will and Testament, the government will decide how your estate is divided? We're sure you'd much prefer to make that important decision yourself.
That's why Jewish Voice Ministries has joined with Financial Planning Ministry to offer our Partners the opportunity to create a Last Will and Testament without charge or obligation.
This is our gift to you and your family because we appreciate your faithful partnership with us in sharing the Gospel. So don't put it off another day.
Call 1-855-550-1455 now for more information.