Our team of Outreach Partners saw more than 800 patients on the opening day of the Mudanda, Zimbabwe, Medical Outreach this week. And that was only a half day!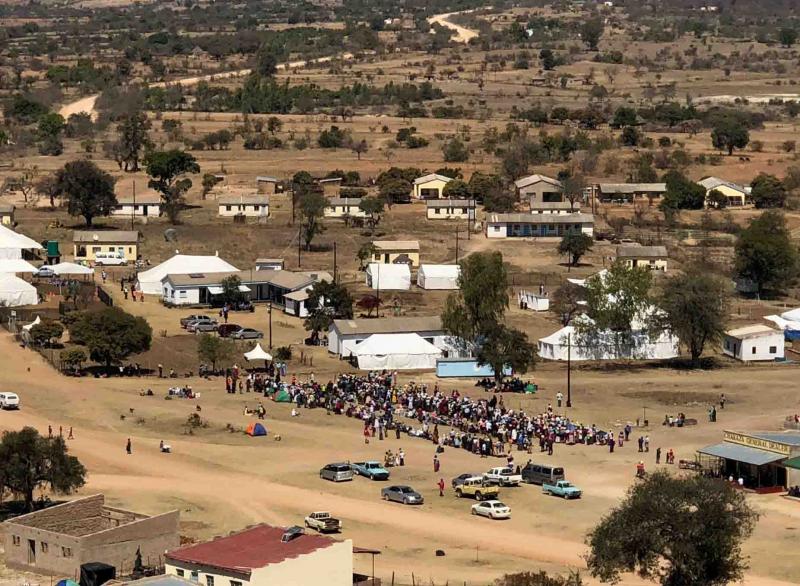 A small team visited area schools with our Zehra Kids Program where we shared the Gospel with local children. We gave each school several Family LifeStraw® units to provide years of clean drinking water for the children. Below are the 84 children we met on Wednesday.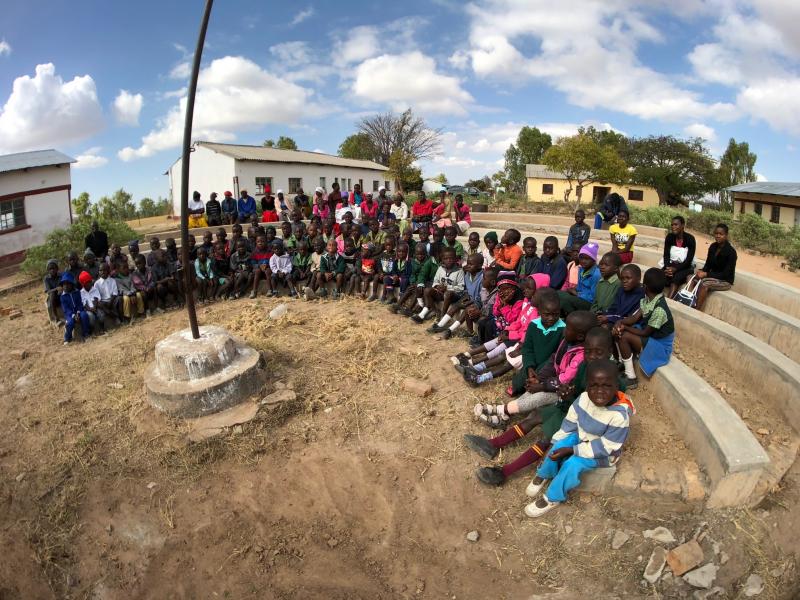 Below is a view of our campsite where Partners live during the Outreach. The smaller tents house their personal sleeping tents, and the large event tents include meeting and dining spaces.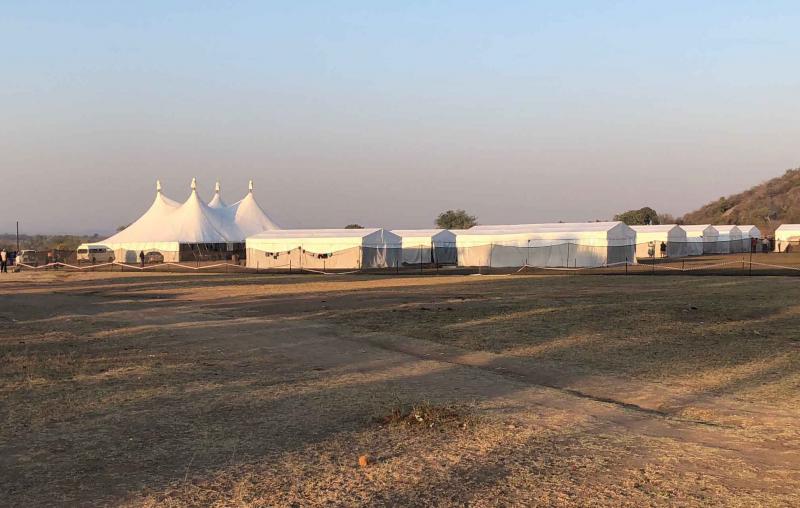 Thank you for your prayers for this Medical Outreach. Please continue to pray for our team, staff and the region of Mudanda, Zimbabwe. For detailed Prayer Points, click here.