Gunman kills one and wounds three at California synagogue: How should we respond?
Last Saturday, in a disturbing reminder that the U.S. is also a target to the rising tide of anti-Semitism around the globe, a gunman walked into the Chabad of Poway Synagogue near San Diego, California and shot a woman dead. Three others, including the congregation's rabbi, Yisroel Goldstein, were wounded.
Just hours before he attacked, the 19-year-old gunman had reportedly published an online manifesto, in which he claimed, "Jews deserve hell: I will send them there." The gunman also claimed to have been inspired, in part, by an attack exactly six months ago that killed 11 people at the Tree of Life Synagogue in Pittsburgh.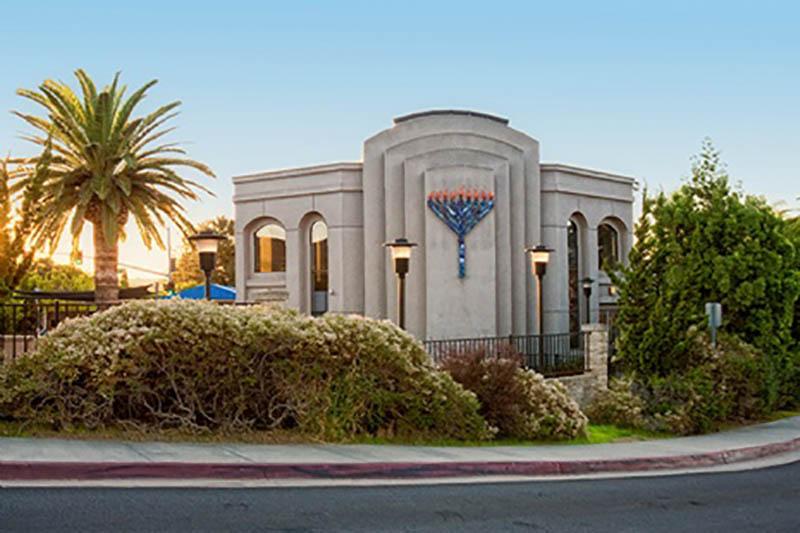 Deadly incidents like this one make clear that we can no longer ignore the fact that anti-Semitism is taking root all across the globe.
There is no longer any choice: You and I must stand with Israel and Jewish people everywhere and do whatever it takes to overcome the forces of hate.
Those who suffered must not be forgotten
Lori Gilbert Kaye was the woman who was killed. Speaking at a news conference after the attack, Rabbi Goldstein said, "She died to protect us all." In a post on social media, one of her friends wrote that Kaye was "a jewel of our community, a true Eshet Chayil, a Woman of Valor."
 
Eight-year-old Noya Dahan was wounded by shrapnel. She'll recover physically. But the attack has badly scarred her family, who left Israel to live in the U.S. eight years ago. They thought they'd found a community that was open and accepting. "We thought it would be us – never," Noya's mom says. They're struggling to process reality that they can be attacked just because they are Jewish, and that it can happen anywhere.
 
Noya's uncle Almog Peretz was wounded while trying to help his three nieces and another girl escape to a building at the back of the synagogue complex. He lives in Israel but had been visiting his Southern California family. He too has been left reeling by the attack and the hate that motivated it.
 
Rabbi Goldstein was shot while trying to protect a group of young children. Even while bleeding profusely from wounds to his hand and arm, he still tried to shepherd them outside. Later he would say, "Seventy years ago during the Holocaust, we were gunned down like this. We are not gonna let this happen here."