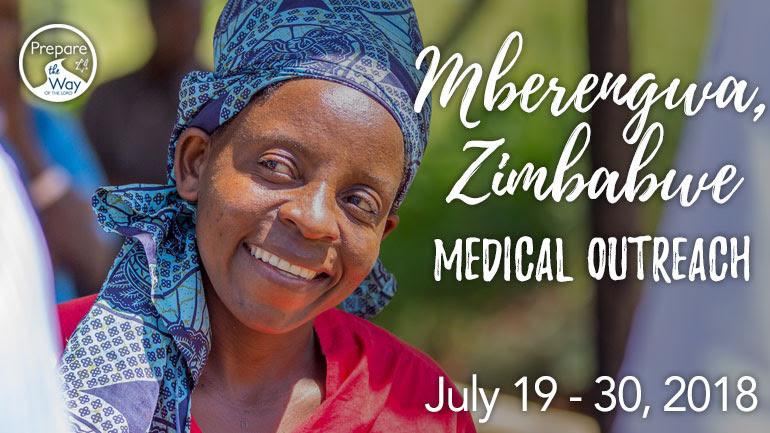 Our weeklong Medical Outreaches provide medical aid and spiritual care to thousands of people in  rural African Jewish communities. Due to limited health care access in these communities, often our Medical Clinics provide the only opportunity for people to be treated by a medical practitioner all year. 
For our July Medical Outreach we are returning to our flagship location among the Lemba in Mberengwa, Zimbabwe (July 19–30). This community experiences some of the most severe medical needs we have seen.
You could be a part of bringing critical medical care to these suffering people, as well as the life-changing Good News of Yeshua (Jesus). In addition to ministry, this outreach will include an exciting cultural excursion you won't want to miss!
Ready to join us? Watch this short video to see how the Outreaches change lives.
For more details about the July Medical Outreach in Mberengwa, click the button below.