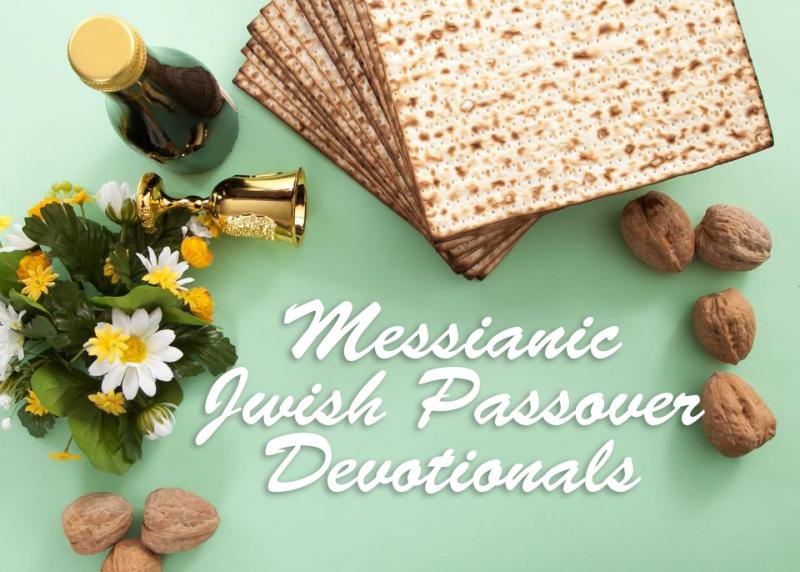 Remembering God's Provision
In the midst of a trial, it's not always easy to see how God is providing and sustaining us. But afterward, when we're out of the line of fire, many times we can recognize God's hand turning events in our favor, protecting us and keeping us afloat.
The Israelites wandered in the wilderness for 40 years. They were more than a million strong as a people. In a desolate landscape, God gave daily food and water to their throng – for four decades. In the book of Deuteronomy, God called Israel's attention to look back, and He reminds the people of another way He saw them through those desert years:
 

"Neither did your clothing wear out on you, nor did your foot swell these 40 years."

―Deuteronomy 8:4

 

"Yet the Lord says, 'During the forty years that I led you through the wilderness, your clothes did not wear out, nor did the sandals on your feet.'"

―Deuteronomy 29:4 NIV
After four decades, their clothing and shoes remained in good condition, and their feet had never been swollen from the walking.
The New Covenant tells us something about clothing and God's provision as well.
"And why do you worry about clothing? Consider the lilies of the field, how they grow. They neither toil nor spin. Yet I tell you that not even Solomon in all his glory clothed himself like one of these. Now if in this way God clothes the grass – which is here today and thrown into the furnace tomorrow – will He not much more clothe you, O you of little faith?"

―Matthew 6:28-30

 
When we worry about our needs, God calls us to trust Him, assuring that He will take care of us. Remembering how He has done so in the past helps us be able to rest in His provision today.
Personal Reflection
At Passover, we look back at God's marvelous provision for the Israelites in the wilderness. Observing this Feast also invites us to give thanks for what He has done for us personally. Such reflection strengthens our faith in the God who provides.
Take a moment to review some of the ways God has met your needs in the past. Review some of the more difficult times in your life, and see if there are deeper layers of provision revealed through hindsight that you may not have recognized at the time. Add these blessings to your collection of remembrances, and use them to encourage you in future times of need. Thank God for His provision for Israel and for you personally – past, present and future. And may God bless you with His abundant joy in all your remembrances of Him.