The Fall Feasts are only one month away.
Are you prepared?
Announcing the latest release from Jewish Voice Ministries International!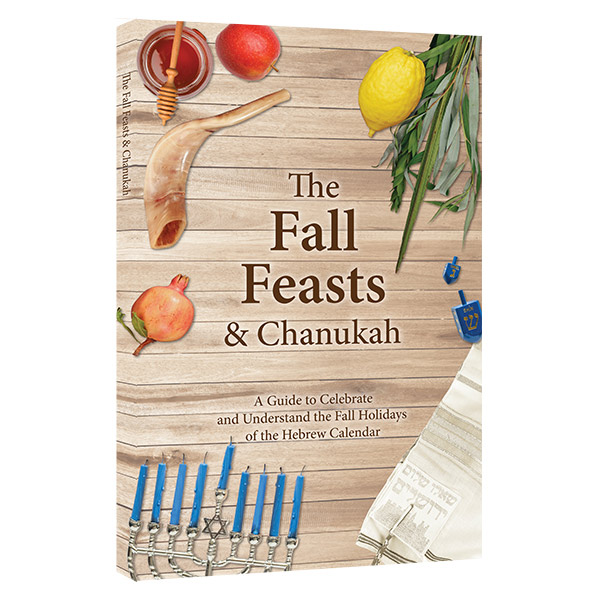 Enrich your walk with God as you learn the meanings of the Jewish Fall Feasts

Find out how to connect with Him more deeply through these "appointments" initiated by Him

Discover the cohesive thread running throughout the Old and New Covenants

Uncover the prophecy God embedded in each of the Fall Feasts
One of the most amazing things about our Almighty God is that He wants to meet with His people. When He gave the Torah to Moses, God commanded Israel to observe seven annual feasts.
In these "appointed times," He calls the Jewish people to connect with Him in very specific ways. The Jewish feasts also hold much meaning for Gentile Believers.
Explore the rich spiritual significance that each of the Fall Feasts offers to you!
Order now to get your copy in time for the Fall Feasts, beginning with Rosh Hashanah on September 9!