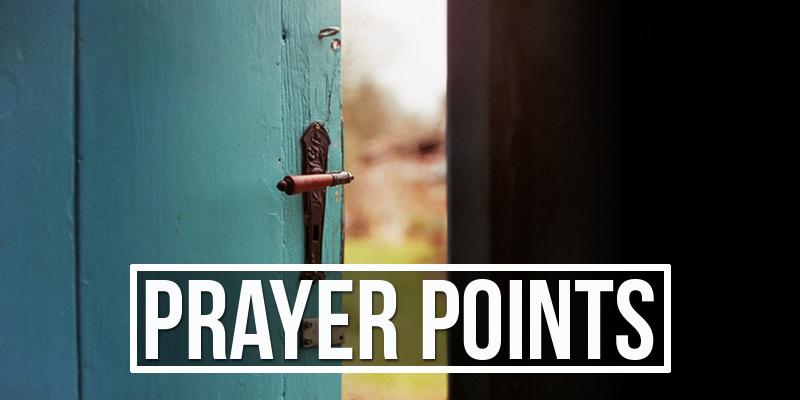 "For a great door has opened wide for me, though many are in opposition." 
―1 Corinthians 16:9 TLV

This is an important verse to us at Jewish Voice, and we refer to it often. The English Standard Version (ESV) says it this way: "For a wide door for effective work has opened to me, and there are many adversaries."
In this new year, we are looking at the many doors of opportunity that the Lord is opening for us. We are asking Him to open them wide and that, as we step through, our ministry will be effective. We also realize that any work of the Kingdom involves the probability of opposition.
Please join us in praying through these practical applications of 1 Corinthians 16:9:
Pray for:
Ongoing opportunities to bring hope, care and sight to Holocaust survivors in Israel through Eye Care Clinics and follow-up care
Favor, during our current scouting trips in Africa, to find the best locations and resources for upcoming Medical Outreaches
Open doors for a future Hear O' Israel Festival of Jewish Music & Dance
The Lord's help as we prepare the way for our first Medical Outreach of the year ‒ in Northern Ethiopia, February 28‒March 11
The Lord to create a desire in individuals' hearts to pray, give and go in support of the work of Jewish Voice and that He will open doors of opportunity for them to do so
Great relationships with leaders in government, in the Church, and in Jewish community groups at our Outreach locations
The failure of every form of opposition to our work before it can have an impact
Our team to trust the Lord in big ways in 2019, with stamina to press on and see the Kingdom come and the Lord's will be done in every situation
We pray:
Lord, You are the One who opens and closes doors. May we, like Paul, be granted wide-open opportunities for effective ministry that will bear fruit and impact eternity. We pray to see Jewish people and their neighbors around the globe come to a saving knowledge of Yeshua (Jesus) the Messiah. Apart from You, we can do nothing. But with You leading the way, we will walk through the doors You open and follow You. In Yeshua's name, AMEN.