Tuesday started and ended with a beautiful sun rising and setting on our team that is conducting a week-long Medical Outreach in Mberengwa, Zimbabwe.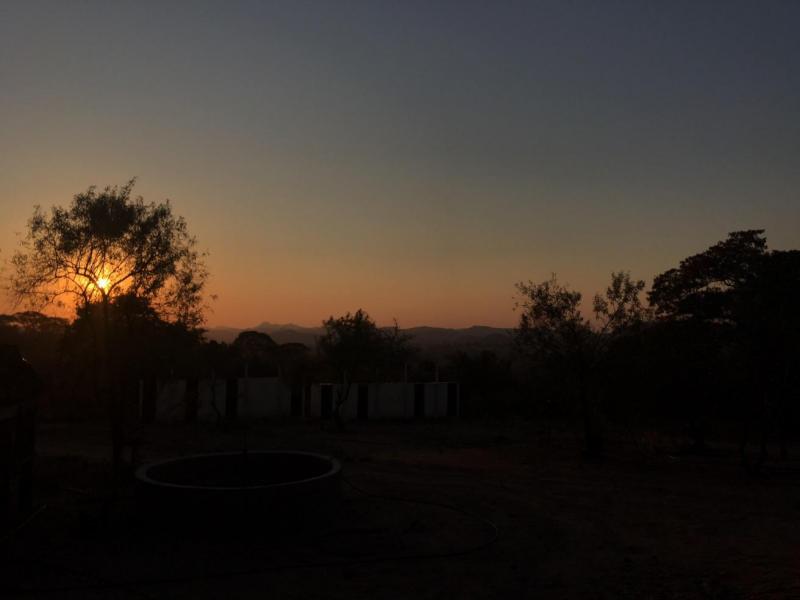 In between, some veteran Outreach Partners met up with a special little girl, Sarah. In 2015, Sarah's mother was in labor with her and made it to the Clinic's back gate where Michael, a part of our Line Management Team, brought her inside to the obstetrics department. Later that day, she delivered a beautiful baby girl.
The mother was so grateful to Michael for his help that she asked him to name the baby. When Paula, another Outreach Partner, heard the story, she was so moved by the story that after the 2015 Outreach, she made a quilt for baby Sarah, hoping the mother and child would come back to the Mberengwa Clinic in 2016. Sure enough, both Michael and Paula got to see Sarah and her mother last year, and Paula gave them the quilt she made.
Today was another special reunion with little Sarah.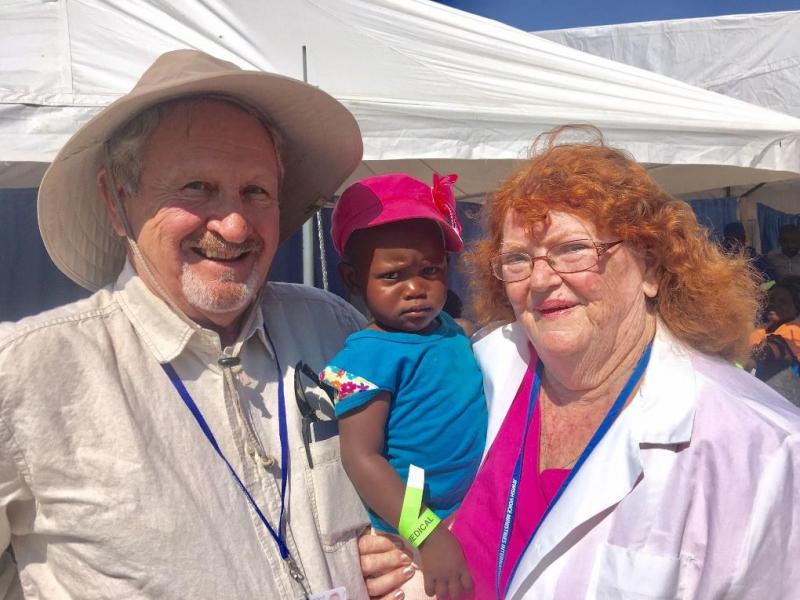 On this Medical Outreach, doctors, nurses, physicians assistants, dentists, and other medical professionals will treat approximately 10,000 patients in just five days. Patients are also invited to stop by the tent where Outreach Prayer Partners pray for needs and share the Good News of Yeshua with all who are interested to hear.
Please pray for our Mberengwa Outreach going on now. Click here for a list of daily Prayer Points. We also invite you to select a time to help cover this Outreach in 24/7 prayer. Click here to sign up on the Prayer Calendar.