Empty Threats? Or is War With Iran Inevitable?
As I write, the situation with Iran is still unclear. And the potential threat of war is significant.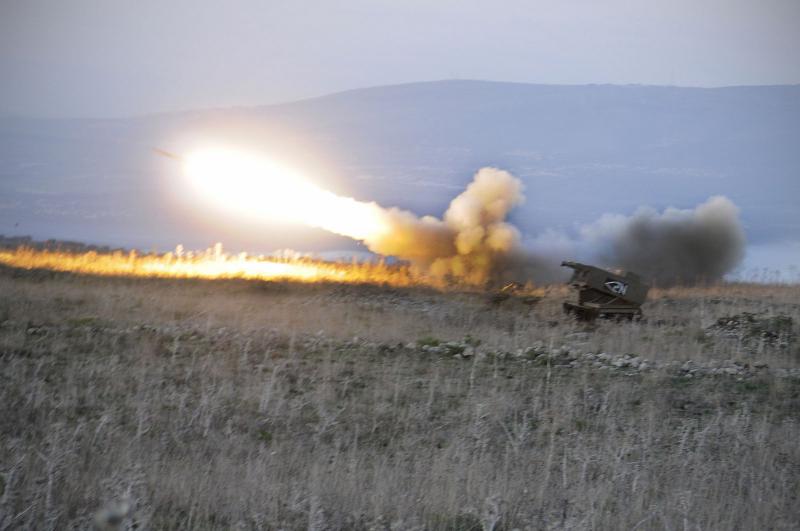 After the United States withdrew from the 2015 nuclear agreement, the rhetoric has only intensified. More sanctions – stronger sanctions – have been promised by the Trump Administration. And Iran officials have responded with resounding threats.
Israel Caught In The Middle
Tensions within the Middle East have already been high in recent weeks. As I've shared in our last few Middle East Updates, rocket fire along the southern border of Israel might possibly be an indicator of what's to come in the days, weeks and months ahead.
And while both the United States and Iran are posturing themselves for conflict, Israel is caught in the middle of the turmoil.
With Iran the financial backer of terror groups like Hamas, Hezbollah and the Palestinian Islamic Jihad (all sworn enemies of Israel), war would mean repercussions on Israel.
But to refuse confrontation, or to ignore the threat is just as perilous.
Israeli Prime Minister Benjamin Netanyahu said early last week that, "We are united in our desire to stop Iranian aggression. I believe that Israel and all the countries of the region, and all the countries that seek peace in the world, should stand together with the U.S. against Iranian aggression."
Pray For God's Immediate Intervention
While President Trump has indicated his intentions to pursue diplomacy – including negotiations directly with Iran – the President has also made it clear he'll respond with force if Iran makes a "big move."
But Iran has made their sentiment known when Iranian commander Mohammad Bagheri declared Iran would not "wait for the permission" of foreign powers to develop "defense capabilities . . ."
Bagheri continued, "Iranian armed forces are now, thanks to God, more prepared than ever and will not wait for the permission or approval of any power to develop defense capabilities."
I pray, and I hope you'll join with me, for God to move in the hearts of Iranian officials and curb any "big move" that would result in an outbreak of war.
The threat of war in this region of the world is more severe today than it's been since the war in Iraq in 2003.
More than anything, we pray for peace and for God to intervene and prevent any unnecessary loss of life.
Will you please join us in prayer?