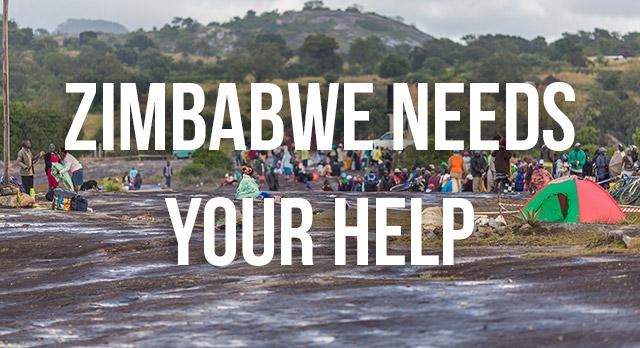 Last week, Cyclone Idai slammed into eastern Zimbabwe killing at least 31 people and devastating homes and communities.
As you read this, our staff team is right in the middle of the crisis preparing for our first Zimbabwe Medical Outreach of the year, from March 28‒April 8.
Although we've been to Masvingo, Zimbabwe, twice – and to the country numerous times – we have never held an Outreach there amid the challenges of a natural disaster on top of the existing social and economic conditions.
Jewish people and their neighbors in the region desperately need help. Through your generous support, we can provide that help, which includes medical care and clean water.
Please give now so we can help as many people as possible through this Outreach and our upcoming Zimbabwe Outreach in July.
Thank you and may God bless you.