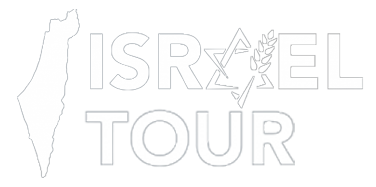 About Israel Tour
---
Picture yourself in the Holy Land: Sailing in a boat on the Sea of Galilee. Renewing your baptism commitment along the banks of the Jordan River...
Have you ever dreamed of exploring the very streets and paths where Yeshua walked nearly 2,000 years ago, visiting the sites where He ministered the Word of God and healed the sick? There's no doubt that Israel continues to be one of the most inspirational places on Earth!
Past Locations Include: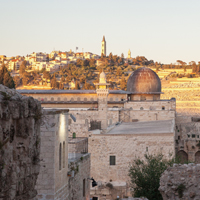 Jerusalem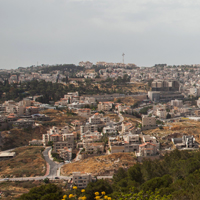 Nazareth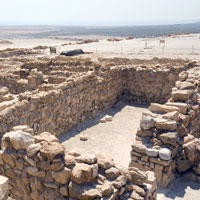 Qumran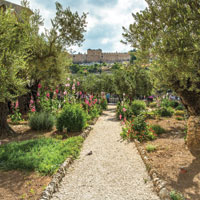 Gethsemane
Contact
---
For questions about future Israel Tours please contact Deana McAleer at tours@jvmi.org or Direct at 602.288.5151.
Please note that the next tour will be in 2021 and once we have the details finalized we will have it posted here.