---
Share Yeshua with the Jewish people!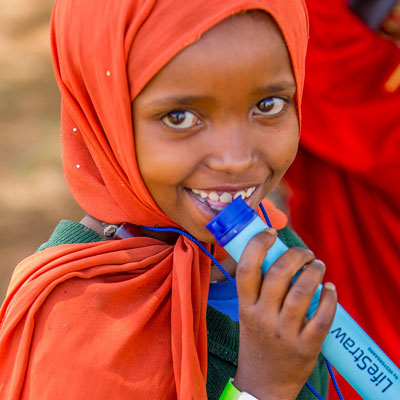 Bring healing, health, and hope in the name of Messiah
Through your support right now, you can show your love—and the love of Yeshua (Jesus)—for Jewish people worldwide. When you give, you'll provide so much:
Medical, dental, and eye care clinics in Africa
Clean water to fight disease
Specific services for Holocaust survivors and others living below the poverty line in Israel
Efforts to battle anti-Semitism
Active support for the Nation of Israel
Clear teaching on the meaning of Bible prophecy
Education for the Church about its Jewish roots
But most important of all, you'll give the people we connect with the opportunity to receive prayer and hear the Good News of Yeshua, the Messiah. Won't you give now to bring healing, health, and hope to an impoverished Jewish person somewhere in the world?
Thank you for your compassion and care!
---