This is a choice no child should ever have to make!
Your gift to Jewish Voice today can provide clean, safe, life-giving drinking water for a child — or another Jewish person who may not survive without it. And that's exactly what you will give when you help provide one or more LifeStraw filters today.
The cost of these LifeStraw filters is incredibly low — just $15 for a Personal LifeStraw, or $75 for a Family LifeStraw. What this means is…
$30 will provide safe drinking water for 2 children for 1 year
$75 will provide 1 year of clean water for up to 5 people
$150 will provide 10 Personal or 2 Family LifeStraws and potentially save the lives of 10 people
Please give as generously as you can today in order to make the life-saving miracle of clean water possible.
---
Thank you for your partnership!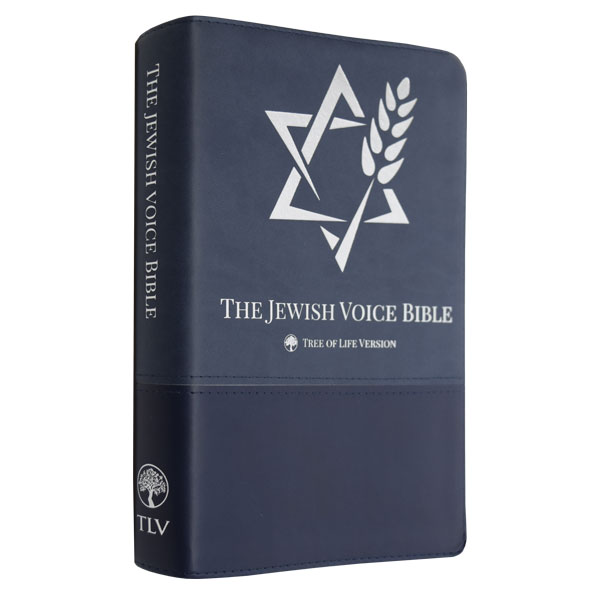 With your contribution of $100.00 or more
The Jewish Voice Bible (2124)
The Jewish Voice Bible presents the Holy Scriptures in the Tree of Life Version (TLV) with an abundance of special features to enrich your Bible reading. The TLV Bible translation unites Old and New Covenants with a consistent Hebraic perspective. It introduces important Hebrew words that clarify scriptural meaning and restores names to their original Hebrew.
---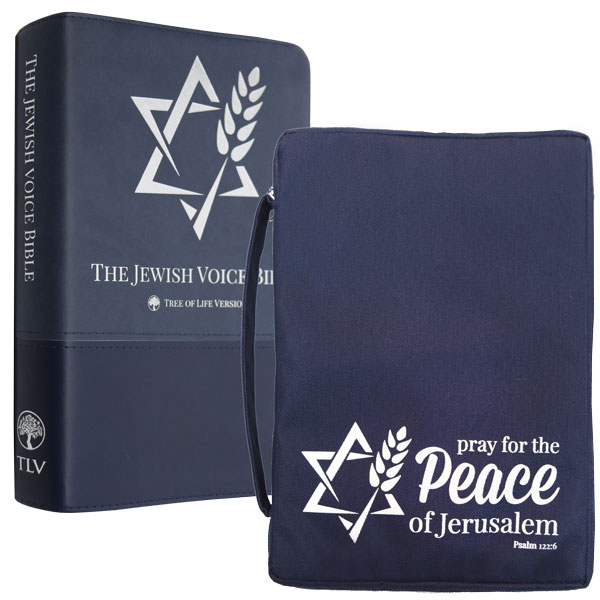 With your contribution of $125.00 or more
The Jewish Voice Bible Cover Package (2125)
This package includes:
The Jewish Voice Bible
Protect your Bible with this quality canvas Bible cover. It has a full zipper, pencil holder, ribbon page marker and an interior pocket for your notes. The cover is navy blue and features the words of Psalm 122:6, "Pray for the peace of Jerusalem."
The Jewish Voice Bible Cover