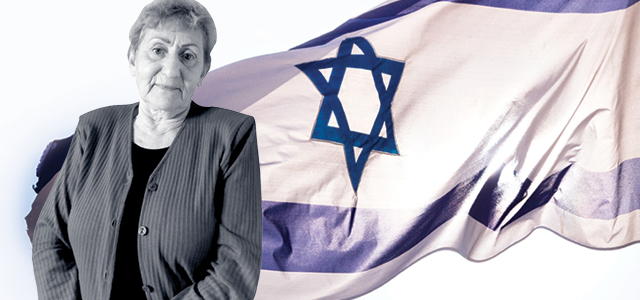 Your support means we can provide humanitarian aid such as urgently needed food, medicine, clothing and other household goods. Dental care for Holocaust survivors. Support for Messianic congregations and immigrant communities, housing assistance and more.
When you partner with us to reach out to Jewish Israelis with compassion in Jesus' name, you let hurting men, women and children know they are not forgotten.
These aid efforts are very important. And they open the door for us to share the Good News of Jesus the Messiah — which is the most significant work we do.
None of this can happen without help from you and other partners. That's why I hope you'll send a generous gift today.