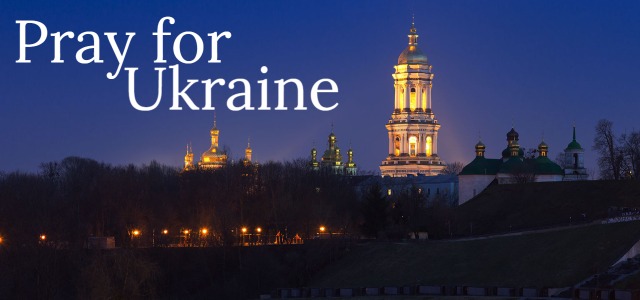 Help Jewish Voice and our partner ministries provide shelter and relief in Jesus' name to Ukrainians fleeing violence due to the Russian invasion. Your gift will also help our partner ministries in Ukraine and elsewhere in Eastern Europe reach Jewish people and their neighbors with the Good News of Jesus even during these dark times.
We urgently need your help as our partner ministries serve people experiencing vastly increased needs – and a greater openness to the Gospel.
Please continue praying for the people of Ukraine. Pray also for our partner ministries. And please, give generously to bring relief and the sustaining hope of the Messiah to many in need.