These isolated Jewish people need your help!
Together,
we can reach out to the Yibir people, helping
break through the isolation and oppression
they have felt for so long.
With your support, we can provide them with clean and healthy water, dental care and eyeglasses -- all as a first step to meeting their greater needs and sharing with them the love of Jesus.
---
Thank you for your partnership!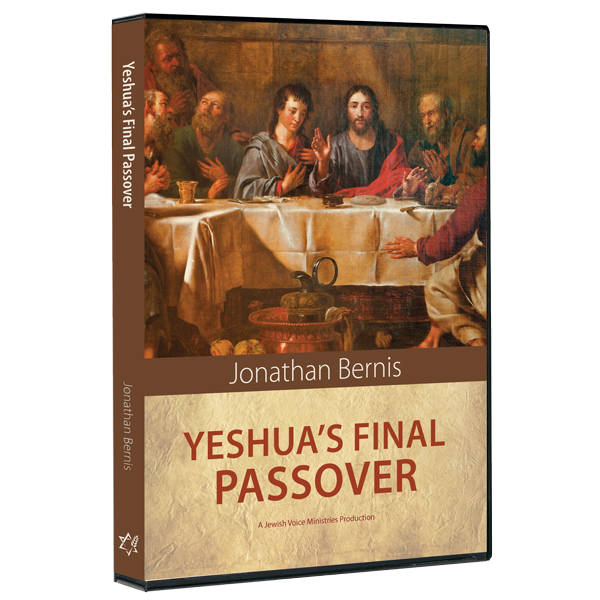 With your contribution of any amount
Yeshua's Final Passover DVD #5007
Passover is a monumental event immersed with symbolism in Jewish history, instituted when God delivered the children of Israel from slavery in Egypt. In this inspirational DVD, filmed on location in Jerusalem in the Upper Room, Rabbi Jonathan Bernis teaches us how to observe the rich traditions of the Passover Seder — just as Yeshua (Jesus) did with His disciples over 2,000 years ago, known as the Last Supper. Discover how the various elements of the Passover Seder all point to the work of Yeshua as the Lamb of God, and learn how to celebrate the Seder meal in your own home.
---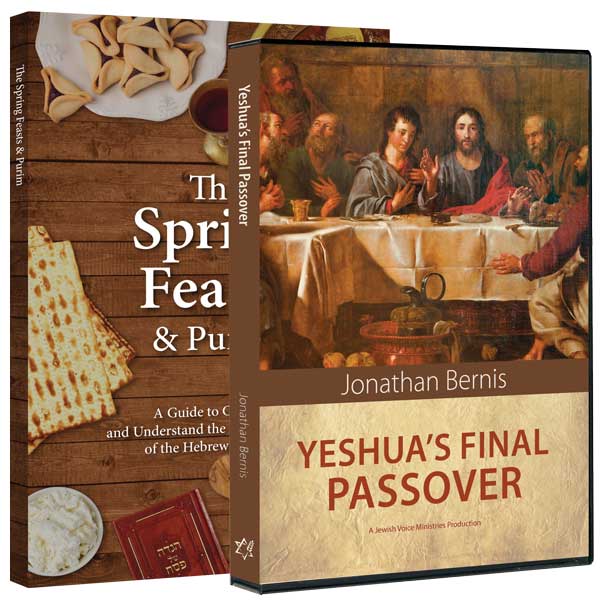 With your contribution of $35.00 or more
The Spring Feasts & Purim Package #1997
This package includes:
Yeshua's Final Passover DVD
The Spring Feasts & Purim (book)
---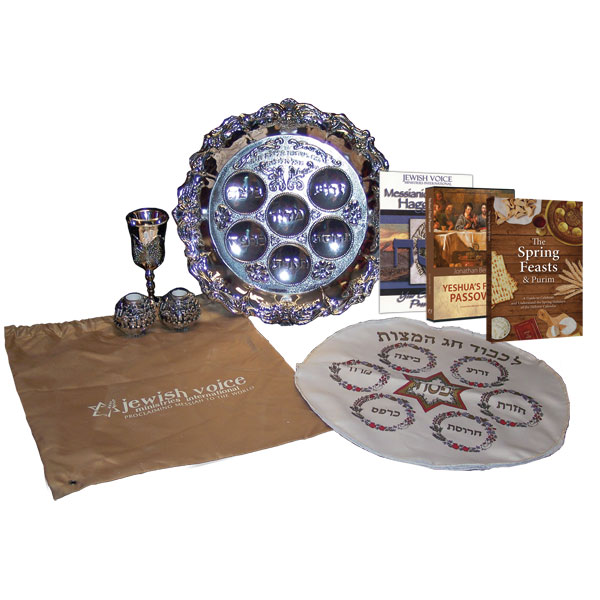 With your contribution of $150.00 or more
Messianic Passover Seder Kit Package #1998
This package includes:
Messianic Passover Seder Kit
Yeshua's Final Passover DVD
The Spring Feasts & Purim (book)