Help unleash the greatest revival in human history!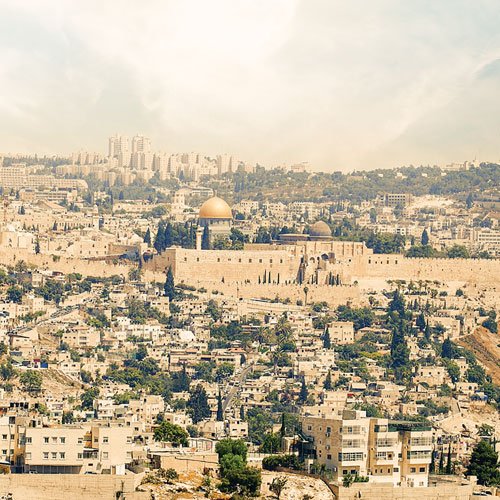 Your gift will be put to work immediately through our partnerships in Israel to provide:
Humanitarian relief essentials like food, medical support and
dental care
Ministry to women, orphans and widows – including those who face
homelessness, addiction and abuse
Training to Messianic congregations to raise up the next
generation of Messianic leaders
Media materials and resources for training and evangelism
Immigration services that include legal support and raising
awareness about anti-Semitism and human rights
This is what you'll be a part of when you join with us and support Israel and her people with your gift today.
Please don't wait.