Put your love for Jewish people into action!
As Israel's enemies work to isolate, destabilize and, ultimately, destroy the Jewish State, we must not idly stand by. Israel needs your support to protect its peace, security and even its right to exist
Give generously today to help us continue our 51-year mission to provide physical and spiritual help to Jewish people, support the State of Israel and see all Israel saved.
---
Thank you for your partnership!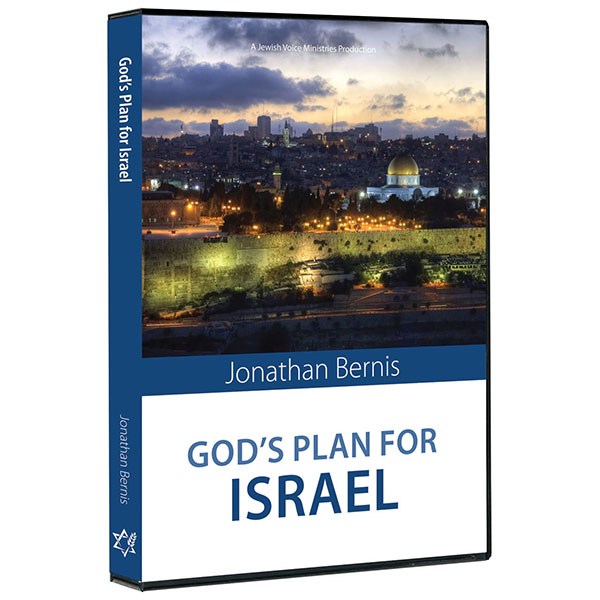 With your contribution of any amount
God's Plan for Israel (5028)
Does God still have a plan for Israel and the Jewish People? In this CD teaching, Rabbi Jonathan Bernis applies Romans 9, 10, & 11 to provide a powerful and compelling look at God's eternal faithfulness to His Chosen People, Israel. Presenting scriptural evidence, "God's Plan for Israel" is great for Bible studies, prayer groups, or personal study and will enlighten your understanding of the role of Jewish People in God's End Times' plan.
---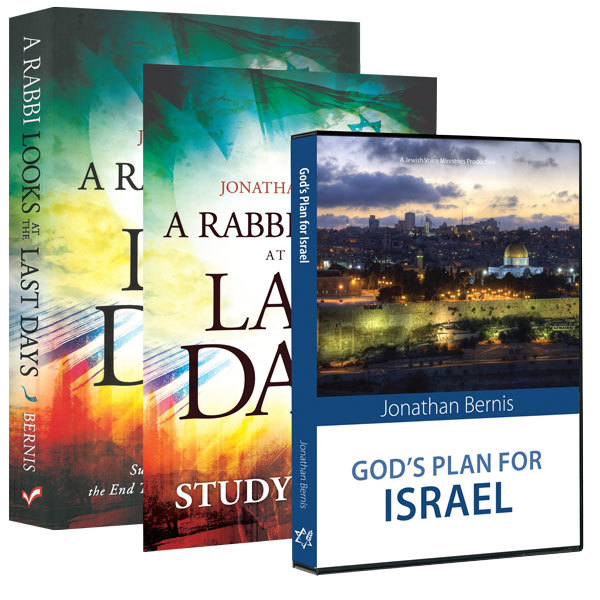 With your contribution of $40.00 or more
A Rabbi Looks at the Last Days Study Package (2014)
This package includes:
God's Plan For Israel (2 CD set)
A Rabbi Looks at the Last Days Study Guide
A Rabbi Looks at the Last Days
---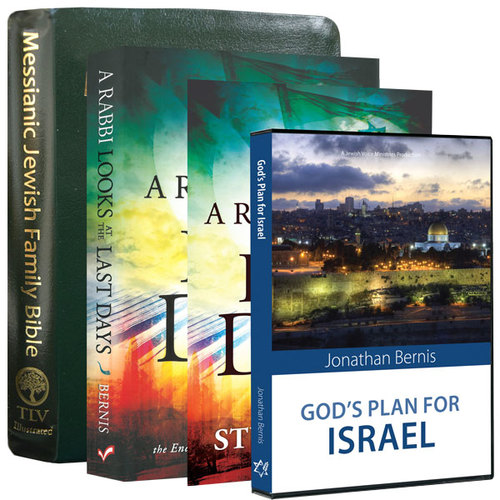 With your contribution of $150.00 or more
Messianic Jewish Family Bible Package (2015)
This package includes:
Messianic Jewish Family Bible
God's Plan For Israel (2 CD set)
A Rabbi Looks at the Last Days Study Guide
A Rabbi Looks at the Last Days