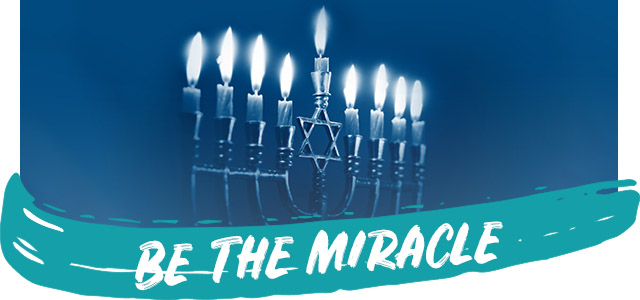 Prayerfully consider a generous gift before 2020 comes to a close. It's been a difficult year, but by remaining faithful to the Lord, God will turn what the enemy meant for evil into a season of victory and harvest.
As we enter this season of miracles — the celebration of Chanukah and our Savior's birth — partner with us so we can all be witnesses to more of our God's miraculous work.
Please pray and give to provide the opportunity for more miracles. And the Year-End Matching Challenge will double your gift — up to the $47,500 match amount!