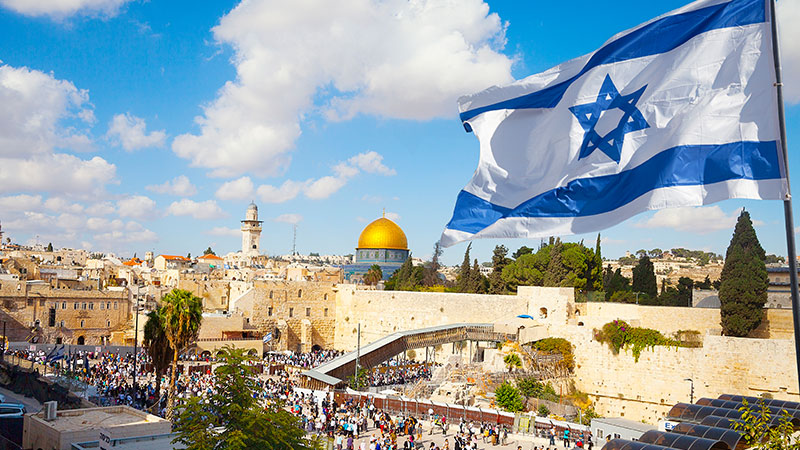 Thank you for praying with us for Israel and the Jewish people. You can also show your support with a financial gift.
Your generous gift will meet urgent needs for the most vulnerable Jewish populations in Israel – who are suffering even more because of the pandemic. You'll help come alongside recent immigrants, widows, orphans and others who are struggling with even basic necessities.
Your support today will also be used to reach the "Lost Tribes of Israel," who are scattered around the world, with humanitarian aid, clean water and medical, dental and eye care.
Meeting physical needs opens the door to share the love and hope of Yeshua (Jesus) with Jewish people, bringing spiritual healing to hurting hearts.
Your gift will also help engage the Church concerning Israel and the Jewish people through our publications and social media presence, our new podcast, A Jew and A Gentile Discuss, leadership training and more.