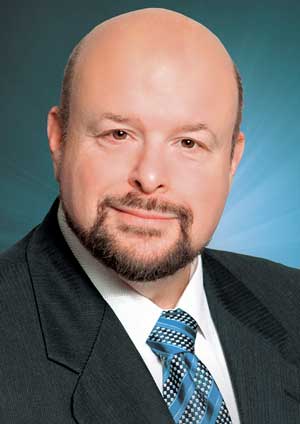 Shalom,
Your donation today will help precious Ethiopian Jews get clean water, humanitarian aid and the Good News of Yeshua.
-Jonathan
---
Thank you for your partnership!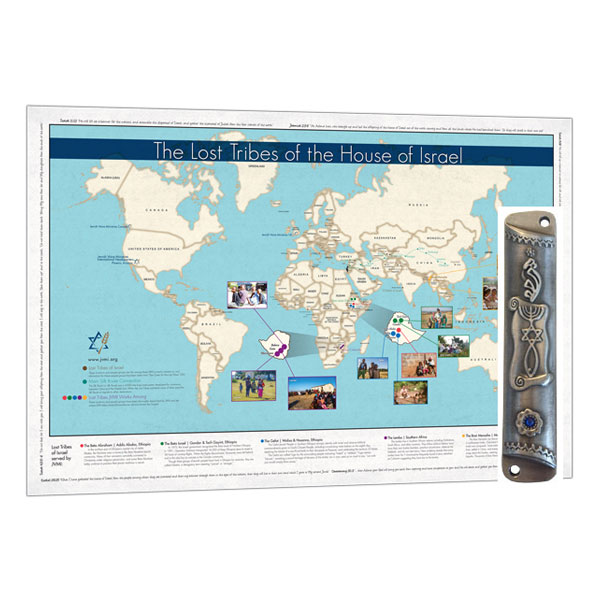 With your contribution of $50.00 or more
Metal Mezuzah & Lost Tribes Wall Map
A mezuzah is a small container placed on the doorposts of homes in accordance with the Torah's command. Containing a scroll with the Shema from Deuteronomy chapter 6, this metal mezuzah contains the "grafted in" symbol (Christian fish, Jewish star, and menorah) and a dash of sparkling color complements the pewter colored finish.
See where the Lost Tribes have been located on this beautiful map. Also, better understand how to pray for these people who are often under attack spritually and physically.
---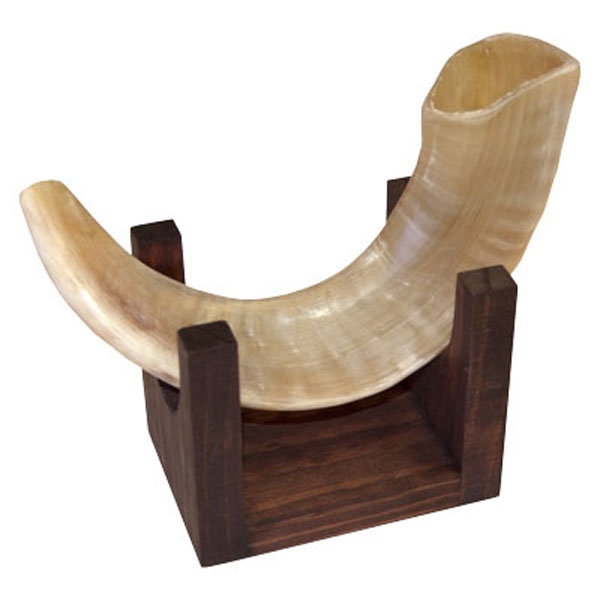 With your contribution of $75.00 or more
Small Shofar Package #1031
This package includes:
Small Shofar
This beautifully crafted wooden stand will display your shofar as a special keepsake and conversation piece. Made in the USA out of pine wood.
Small Shofar Stand
The shofar is the trumpet of Bible times. Used to announce the beginning of holy days such as Rosh Hashanah and Yom Kippur, it was also used by ancient Jewish people at the beginning of battle.
---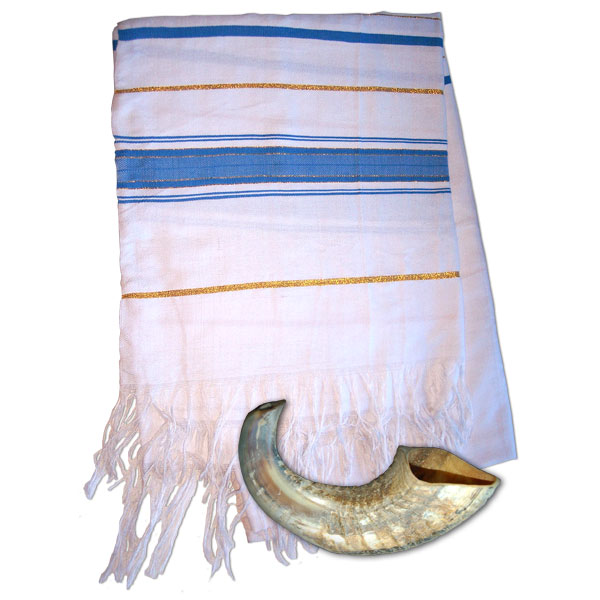 With your contribution of $150.00 or more
Tallit and Small Shofar
Handwoven in Ethiopia by the Beta Avraham. Genuinely beautiful and original, this prayer tallit will remind you to pray for the lost tribes throughout the world.
Traditionally used during the Biblical Holy Days the Shofar reminds us of Yeshua's coming again! 8" to 11". Varying colors, texture and finish. Tested before shipped.
---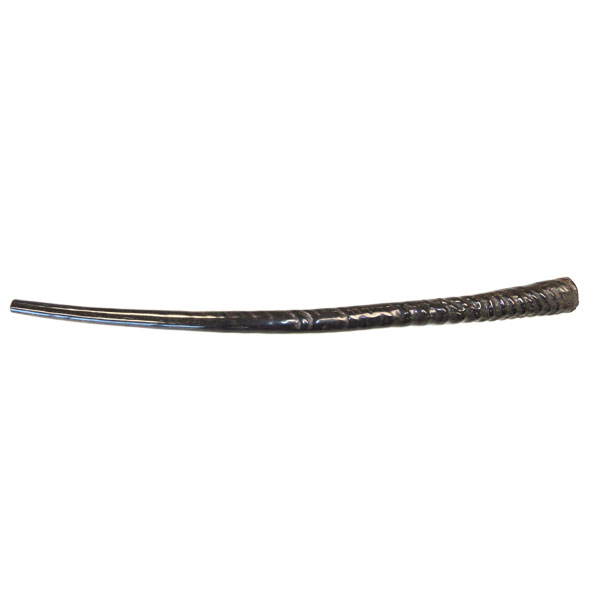 With your contribution of $300.00 or more
Oryx Shofar
Through the ages, the shofar has been used to call Jewish people to prayer, to announce holidays, in processions, as a musical accompaniment and even to signify the start of a war. We have obtained a very limited number of shofars made from the horn of the Oryx—a large antelope from Africa. Between 22 and 26 inches in length, this shofar is a wonderful keepsake—and reminder of your sacrificial support to bless Israel and Jewish people around the world.