---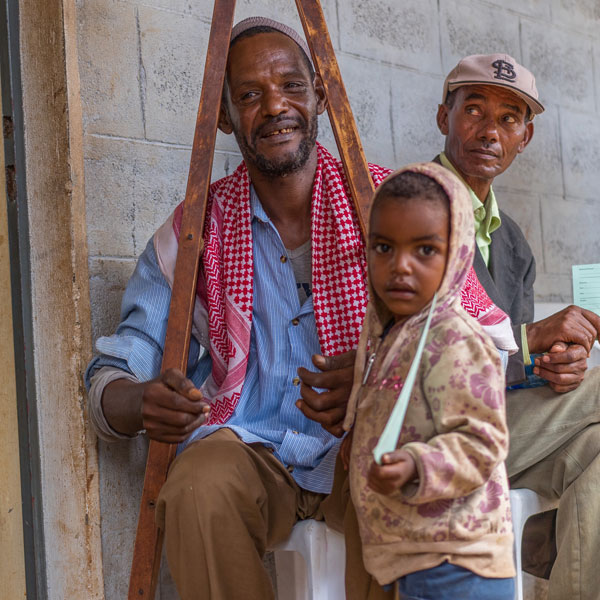 Thank you for watching our special program about the persecuted and impoverished Jewish people of Ethiopia. It's hard to comprehend having to live as they do, isn't it? Yet this is their reality.
Shunned for their faith and unfamiliar customs, many of these people live in isolation, struggling to merely survive. Medical care is unavailable, unaffordable or both. Because of this, illnesses and injuries go unattended, often with terrible, lifelong consequences.
Many of these illnesses are preventable or easily curable. It's tragic to see such unnecessary suffering. But when a Jewish Voice Ministries Medical Outreach comes to one of these communities, people receive no-cost medical care, prescription medication, dental procedures, eye care and even eye surgeries that save or restore their sight.
The people we help are so grateful and full of joy that they, at last, can receive care and know that they are not forgotten.
You can be a part of delivering this kind of hope and make a lasting difference in their lives.
---