There is power in God's Word.
Throughout Scripture, God presents Himself as a good shepherd who cares for His flock. He nurtures, protects, guides and comforts us. In this fifth volume of Jonathan Bernis' Confessing the Hebrew Scriptures series – The Lord My Shepherd – you'll find breathtaking photographs alongside inspiring verses from the Old and New Covenants. Confessing the truth of God's Word transforms us. Here, in this profound collection, you will receive Scriptures written in English, Hebrew and the transliteration from Hebrew. An audio CD includes Scriptures spoken in Hebrew enabling you to learn pronunciation and begin confessing these comforting verses in the Lashon HaKodesh, the Holy language of Hebrew.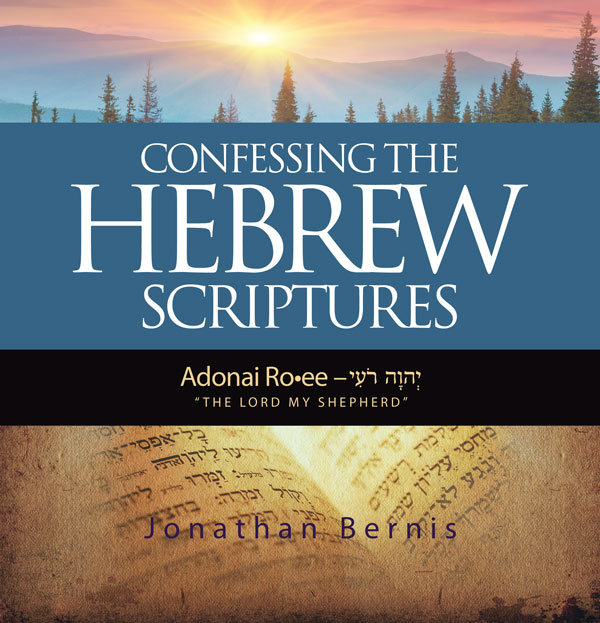 GET THE FIRST FIVE LESSONS FREE!
---
DOWNLOAD LESSONS
Fill out the form below to receive five free lesson from Confessing the Hebrew Scriptures: The Lord My Shepherd