Join Shalom Partners now and carry the Gospel to even more Jewish people!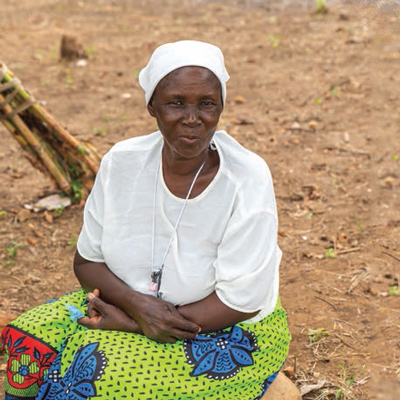 Why we'd like to call YOU a Shalom Partner!
The word Shalom means more than just "peace." It also implies goodwill, completeness and prosperity. What a beautiful way to describe friends of Jewish Voice Ministries who choose to show their love for the Jewish people through faithful monthly giving! Join Shalom Partners now and share Messiah Yeshua with even more Jewish people!
---
Enjoy these exclusive benefits
A personal story every month showing how your generosity is blessing Jewish people
Weekly Middle East Update email when you provide your email address
Quarterly Insider's Report
Quarterly Jewish Voice Today magazine
Gifts of appreciation for when you join (choose below)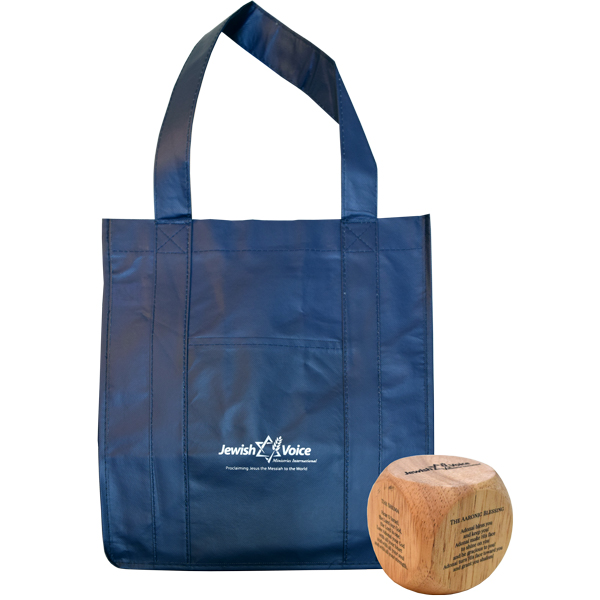 Jewish Voice Tote, Prayer Cube
---
When you join Shalom Partners, your generous support will bring help and hope to Jewish people and their neighbors in three all-important ways…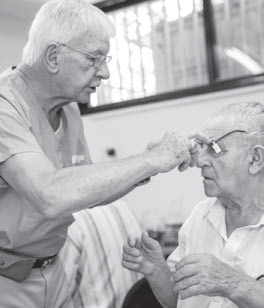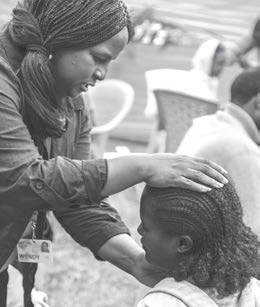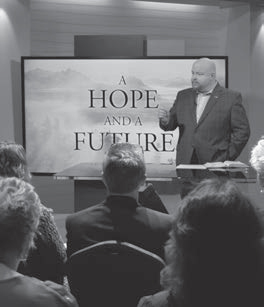 ---
Already a Shalom Partner? Click here to continue your support!
---
Thank you for your partnership!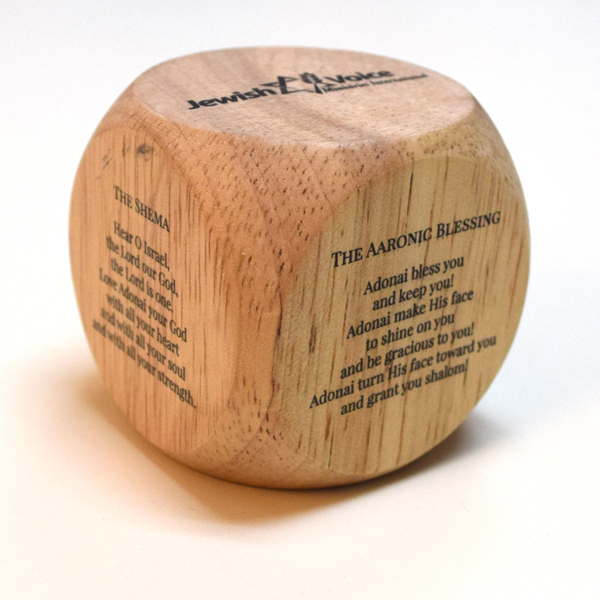 With your contribution of any amount
Prayer Cube
This Prayer Cube offers 5 different prayer inspirations: the Lord's Prayer, Shema, Aaronic Blessing, Serenity Prayer plus Psalm 122:6 ("Pray for the Peace of Jerusalem"), and the Jewish Voice logo—because this ministry truly depends on your prayers.
Turn up a new side every day, or roll the cube to see what inspiration for prayer comes up for you. Measures 2.5 inches on each side.
---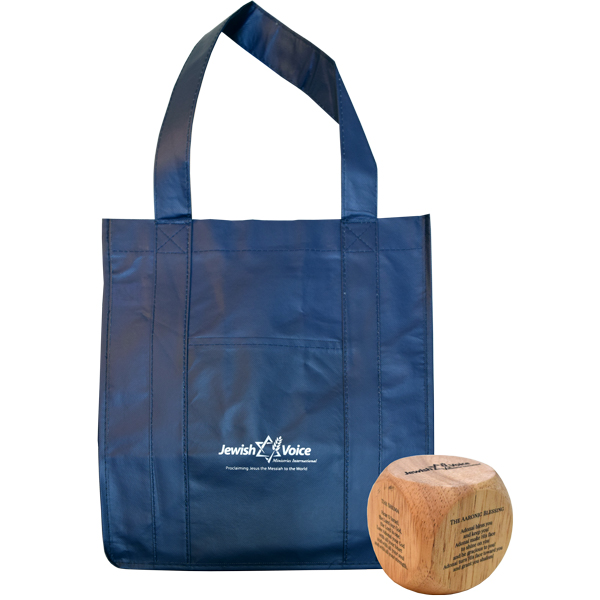 With your monthly contribution of any amount
Prayer Cube PLUS Jewish Voice Tote
This handy tote has so many uses. Made of heavy polypropylene, it's both lightweight and durable. At 15 x 13 x 10 inches, the main compartment is big enough for grocery shopping. Plus, the covered bottom and reinforced 20-inch handles ensure it can carry a full load.
Includes Prayer Cube