Show your support by declaring,
'Yes, I Stand with Israel!'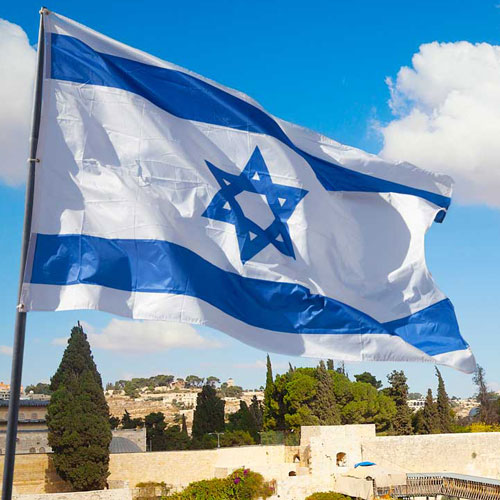 As citizens of a free country, we rejoice in and celebrate our freedom ... and we support the cause of freedom around the world. But the security and freedom of Israel are at great risk right now. Because of our love and support for the Jewish people, we are asking you to take just a few moments to declare your support for Israel.
By adding your name to this declaration, you affirm that you're a firm believer in a FREE Israel, and that you believe America should stand behind Israel and help protect her from her enemies.
"I will bless those who bless you, and whoever curses you I will curse; and all peoples on earth will be blessed through you." – Genesis 12:3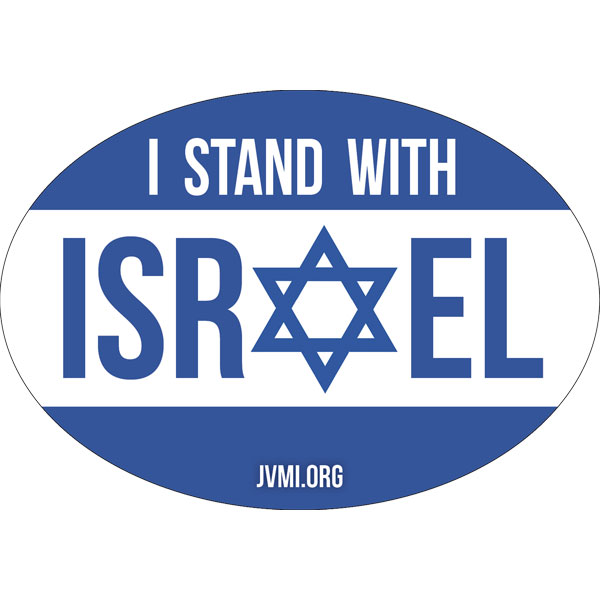 As you declare your support, we want to bless you with a FREE ''Stand with Israel'' car magnet. This special gift will let others know that you also stand with Israel and will continue to pray God's protection over her.
Thank you for joining us in this commitment to Israel and the Jewish people.
Now is the Time to Stand with Israel!
Fill out this form and make your voice heard!