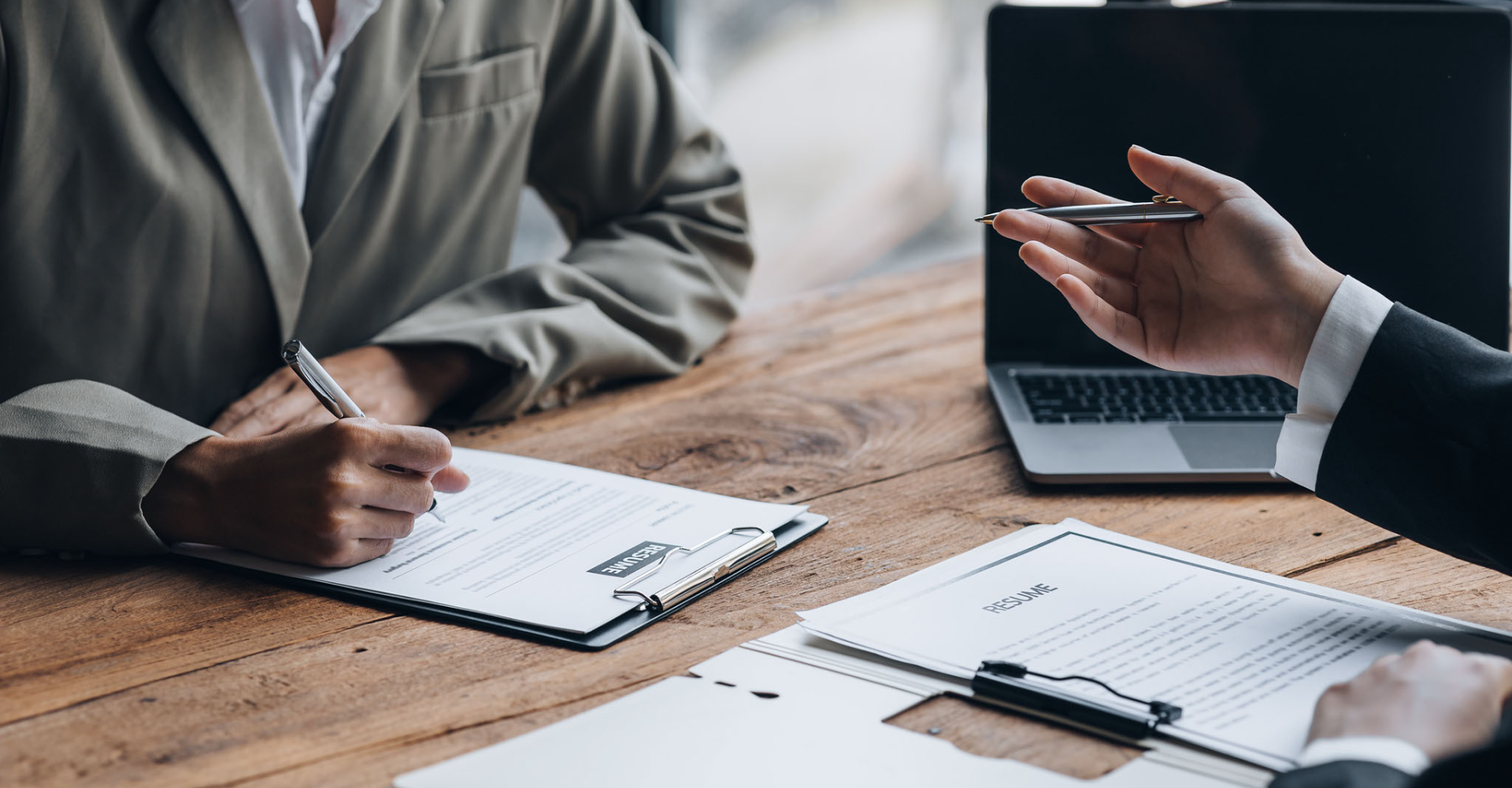 Employer-Matched Gifts
You can make even greater impact through a matching gift. Thousands of employers match donations made by their employees to organizations like Jewish Voice. And some will even match retiree's donations. See if your employer will match your giving.
Follow these easy steps to make your donation go further
Step 1:
Search for your company or employer using the tool below.
Step 2:
Complete your company's Matching Gift Form. You may need Jewish Voice's tax identification number: 86-0217838
Mail to:
Jewish Voice Ministries International
Attn: Matching Gifts
P.O. Box 31998
Phoenix, AZ 85046-1998
Your matched gift will be applied to our Where Most Needed Fund which is used to support our worldwide ministry efforts of sharing the Gospel with Jewish people.