Get Involved
Explore ways you can make a difference – at home or across the globe.
Find Your Fit!
Learn ways you can get involved, and discover which ones touch you most.
International Outreach
You can change lives! Come on a Jewish Voice Outreach where you'll help provide humanitarian aid and spiritual care to the "Lost Tribes of Israel." Click on a country below to learn about the Outreach planned there and to apply to join us.
There are no upcoming events at this time
Prayer
Prayer is vital to everything we do. We invite you to pray for us, and we'd love to pray for you too.
In Your Community
Of all groups in the world, the Church – Believers in Jesus – has the greatest potential for loving Jewish people and supporting Israel. Why? Because it's biblical. Engaging the Church on the Jewish roots of faith in Jesus and biblical support for the nation of Israel is part of what we're about. If your church or small group might be interested in learning more about these things, you can be a link to make it happen. Find out more by clicking below.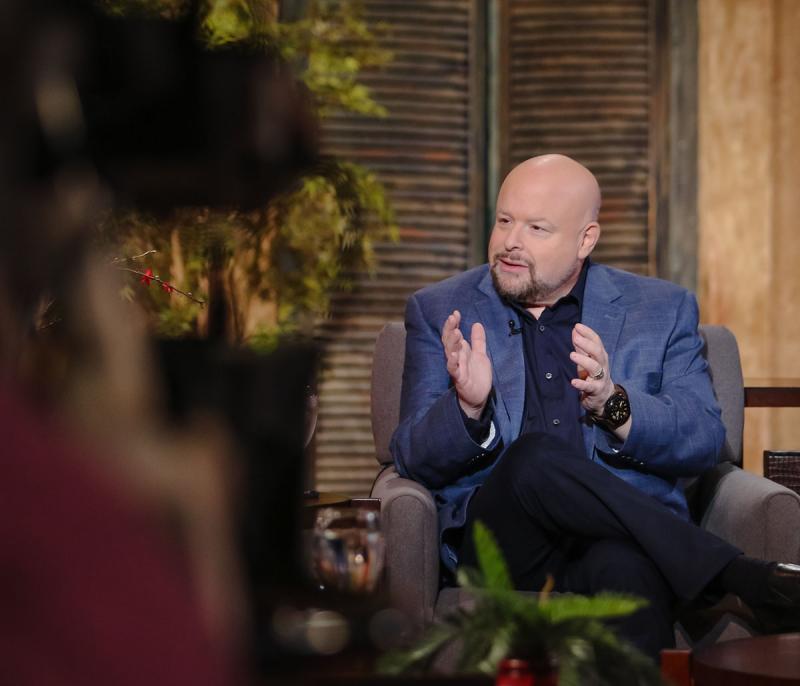 Financial Support
When you give to Jewish Voice, you give the Good News of Jesus the Messiah and much-needed humanitarian aid, such as clean water and medical, dental and eye care to struggling and hurting Jewish people around the globe. Your gift truly changes their lives, both now and for eternity.