Growing the Messianic Jewish Community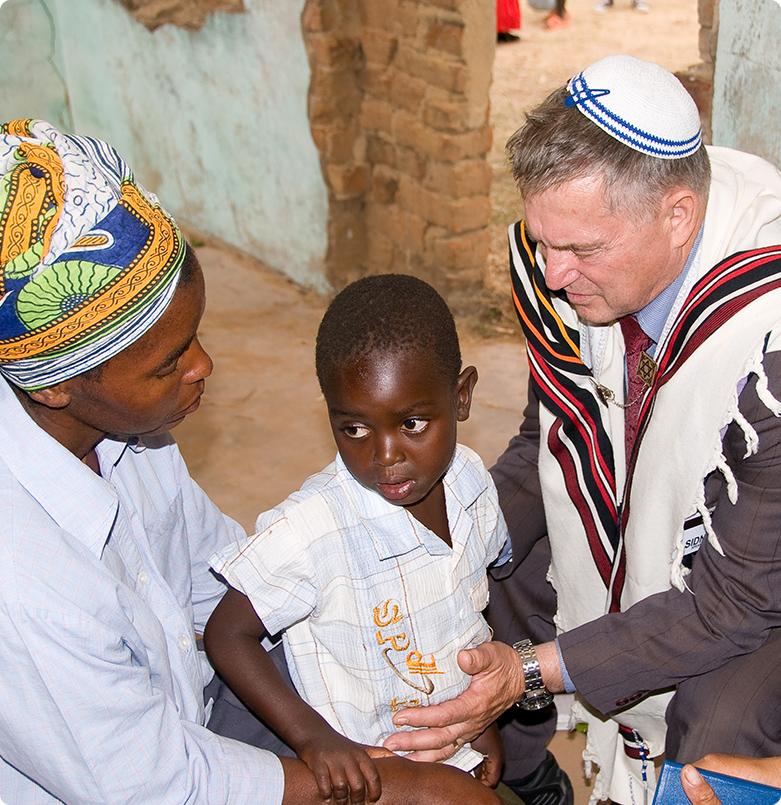 A Unique Problem
Many Jewish Believers in Jesus feel like they're living between two different worlds without fitting in either one. That's why the Messianic Jewish community is so important. It's a place where Jewish Believers can visibly live out their Jewish identity while worshiping Jesus as the Messiah promised in the Hebrew Scriptures.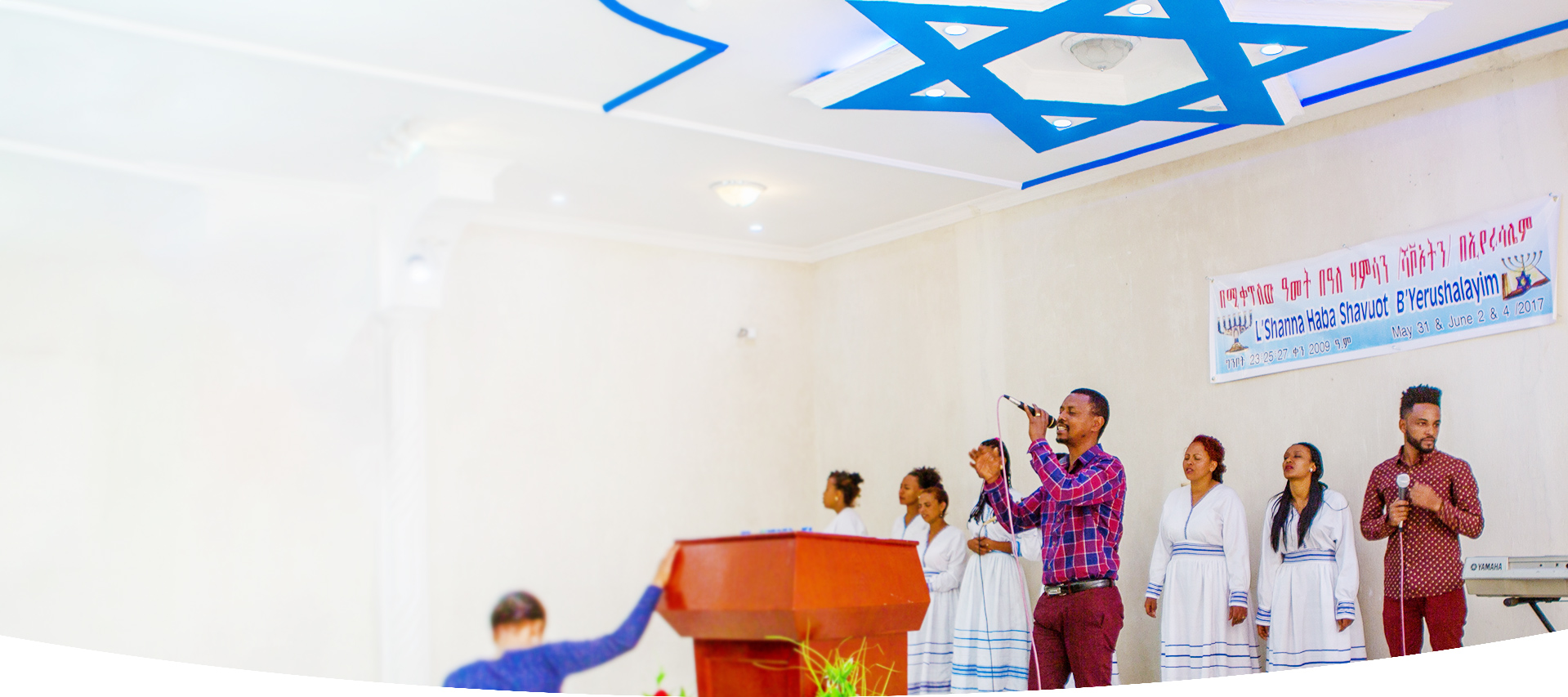 Building Community
Jewish Voice is committed to growing the worldwide Messianic Jewish community through discipling new Believers, planting new congregations and training leaders among the "Lost Tribes of Israel" around the world and all places where there are Jewish communities in need. These leaders continue reaching out with the Gospel in their areas and strengthening the faith of those in their fellowships.
As indigenous congregations form national networks, become self-sustaining and multiply, we release their indigenous ministry as the most effective work in reaching more Jewish people with the vital message of the Gospel.
Partner With Us
A Global Community
Members of the "Lost Tribes of Israel" often live in remote places isolated from the worldwide Jewish community. As we share the Gospel among them and among other communities and help establish new congregations of Messianic Jewish Believers in Jesus, the end goal is to connect them with the international Messianic Jewish community.
We also help existing Messianic congregations in Israel and elsewhere to strengthen their ministries and extend their reach with the Gospel.
Here are some of the places we help to grow the Messianic Jewish Community:
The Impact You're Making...
Lemba
"The funds you gave us enabled to overcome transport challenges due to the increased cost of fuel."
-Lemba Congregational Leader in Zimbabwe
Ethiopia
"This last summer we have concentrated on a 7-step Leadership training from each of our congregations. 
With our small team, more than 70 Leaders have received the training!"
-Ethiopia Congregational Leader
Gutu, Zimbabwe
"Our observation was that [the] Gutu [congregation] is growing and believers were very happy to meet the leadership. Despite challenges, they are meeting.
They love our faith community."
-Gutu Congregational Leader

You make the difference!
Your gift meets vital, practical needs and spreads the Gospel among Jewish people and their neighbors. Your gift changes lives for eternity.