Other Ways to Give
Meet vital needs and bring the Gospel to Jewish people through alternative forms of giving.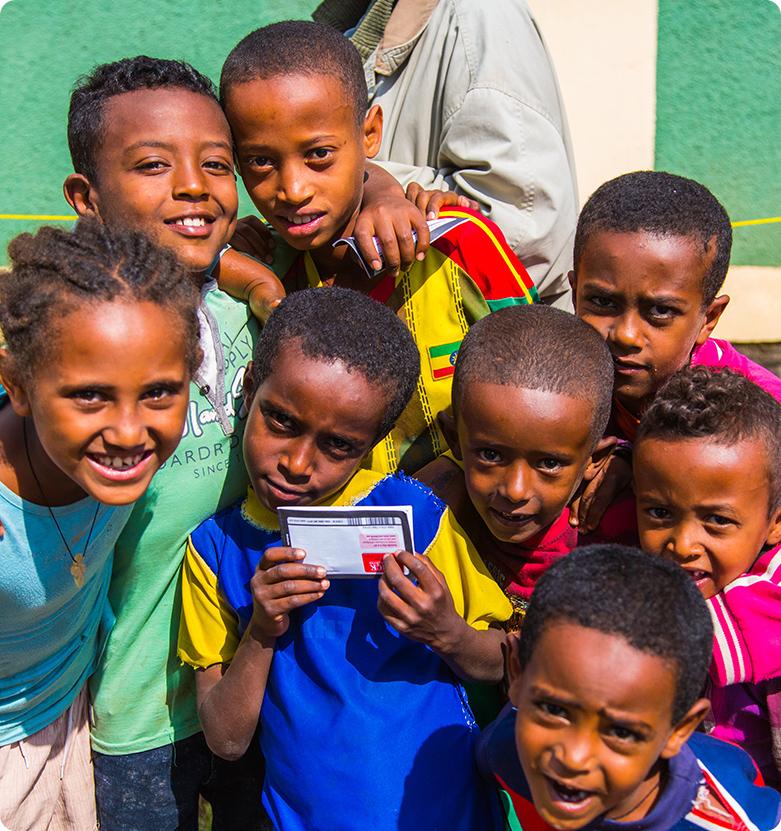 More Impact for Your Donation
Your gift could be the difference between a Jewish person:
Going hungry and being fed
Enduring blindness and regaining sight
Facing serious illness without medical care and receiving lifesaving treatment
Feeling forgotten in their suffering and having someone walk alongside them
Never knowing their Messiah Jesus and gaining eternal life through Him
No matter how you give, your gift touches Jewish lives with Jesus' love. You have an impact, and your generosity changes lives.
Do you have a Donor Advised Fund?
A Donor Advised Fund (DAF) is like a charitable investment account for the purpose of supporting organizations like Jewish Voice. To give through your DAF, please click below.
The information on this website is not intended as legal or tax advice. For such advice, please consult an attorney or tax advisor.