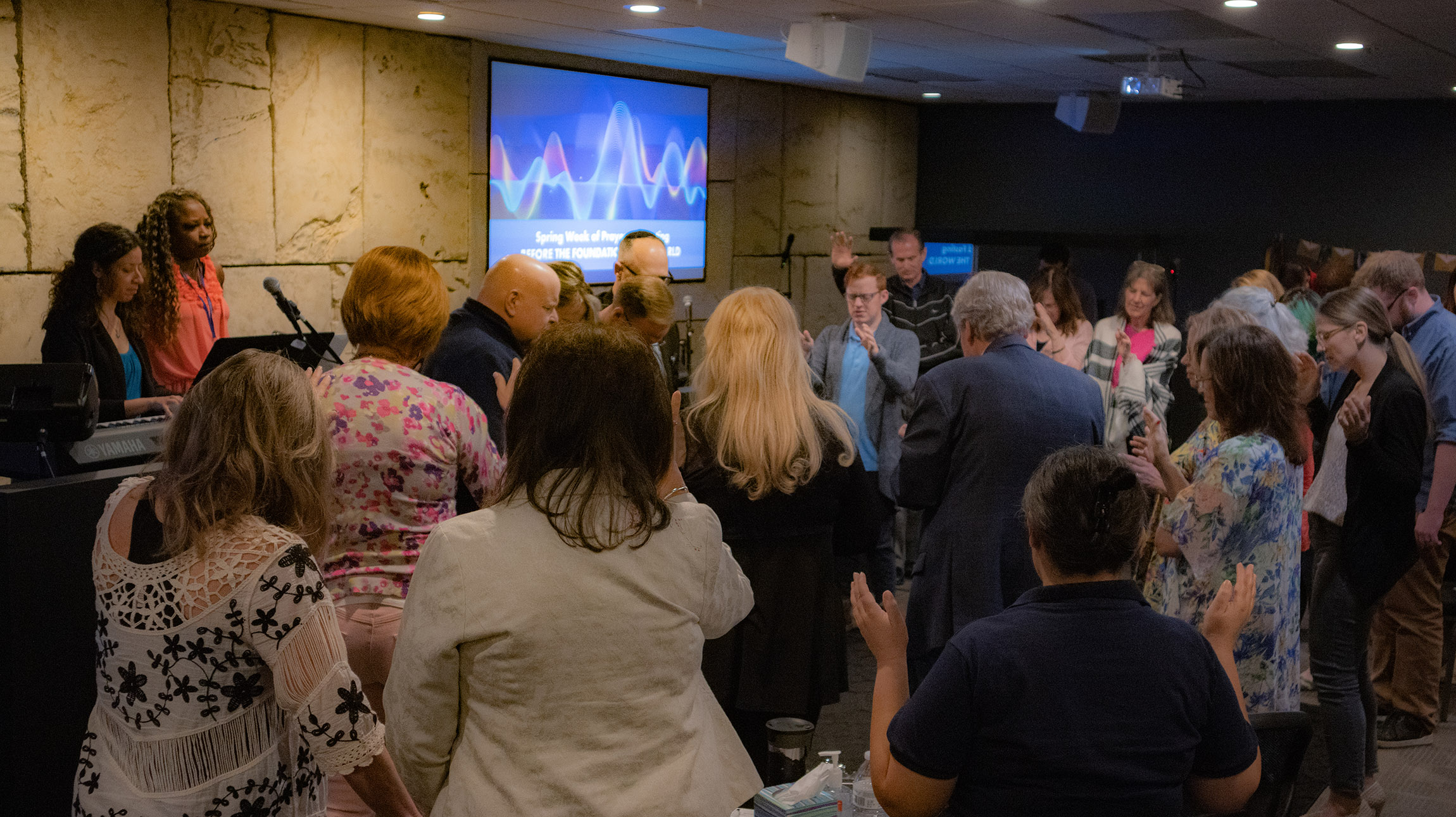 Careers
We love Kingdom work! Do you want to join us?
Working at Jewish Voice
Are you a successful professional seeking a unique and gratifying work experience?
Are you looking for rewards well beyond monetary compensation that will impact the lives of Jewish people around the world?
Working at Jewish Voice is different. Here's why.
Many organizations offer humanitarian aid in the name of Jesus, while others share the Gospel. Some even focus on Jewish people. But Jewish Voice is one of the few ministries doing both: reaching Jewish people with both humanitarian aid and the all-important message of the Gospel.
We hear it over and over: Two of the best things about working at Jewish Voice are ministering to Jewish people and working with amazing people who love the Lord.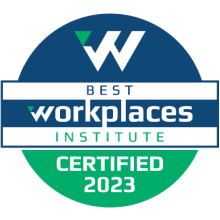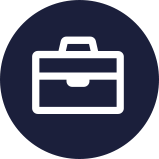 Benefits Paid at 100%
Short Term Disability, Long Term Disability, Basic Life and Vision (including employee and dependents).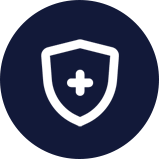 Generous Group Benefits
Medical, Dental, Voluntary Benefits (Life, Critical Care and Accident).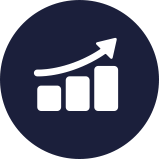 Retirement Savings
JVMI provides a matching contribution of up to 6% of gross wages for all eligible employees who have set up a 403(b) account through Jewish Voice.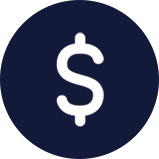 H.S.A. Funding
JVMI deposits $50 a month into the Health Savings Accounts of medical plan enrollees, plus matches your contributions up to a generous designated amount.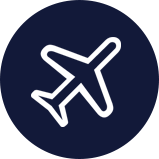 Paid Time Off
3 weeks PTO (you'll start accruing as soon as you start) and up to 12 paid holidays each year.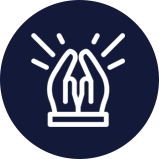 Spiritual Benefits
Dedicated prayer and devotional time daily, bi-weekly all-staff chapel, and bi-annual prayer and fasting weeks.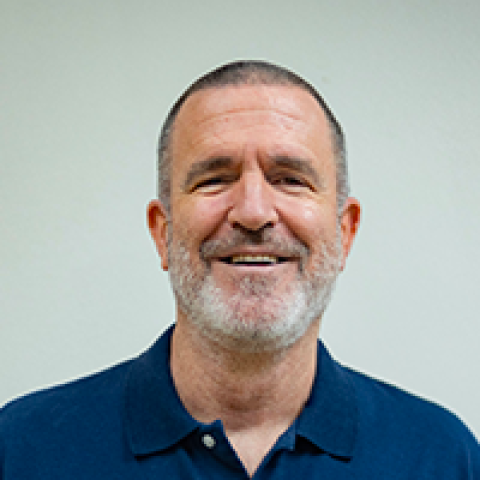 Ben
JVMI is both 100% professional, and 100% an evangelical ministry. Salaries are actively kept competitive with like positions & ministries. Working at JVMI has completely fulfilled the cry of my heart which I made several years ago to our Messiah – to serve Him actively, 100% of the time. I don't know what else a Christian Brother or Sister could ask for.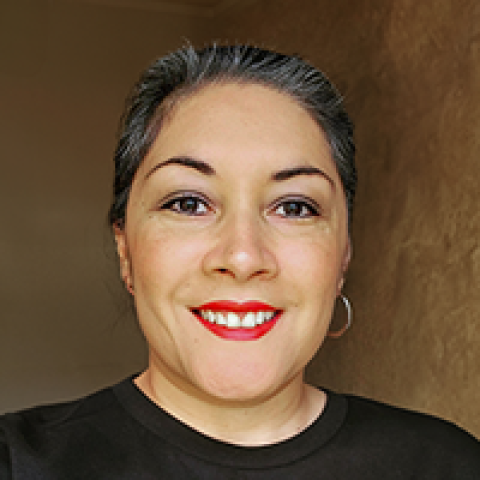 Anna
I love working at Jewish Voice Ministries. The Lord called me here almost 9 years ago and I am so thankful. What I love most is that I don't feel like I'm working; I'm serving. And I serve alongside others who are committed to making a difference for God's Kingdom. I have learned so much about the Jewish roots of my faith and have grown tremendously in my walk with the Lord. As an employer, Jewish Voice is the best!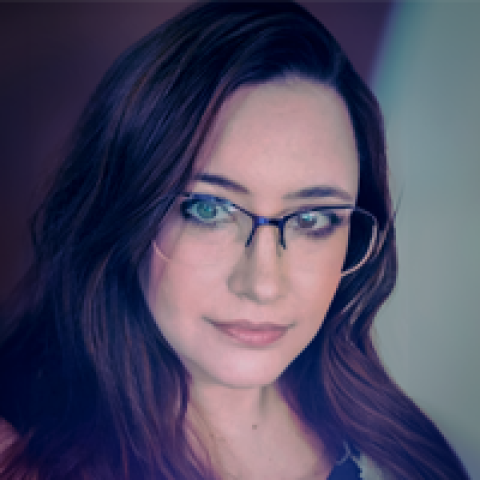 Holly
Joining the JVMI Family has been an unexpected and wonderful blessing. I had been praying for a new way to serve God's Kingdom and never would have guessed He would have answered it by bringing me into a ministry to work. I feel supported professionally, spiritually and personally by the amazing individuals here. I get to speak to the most amazing people every day who support JVMI financially or in prayer. I love being connection between them and the mission God has placed on us.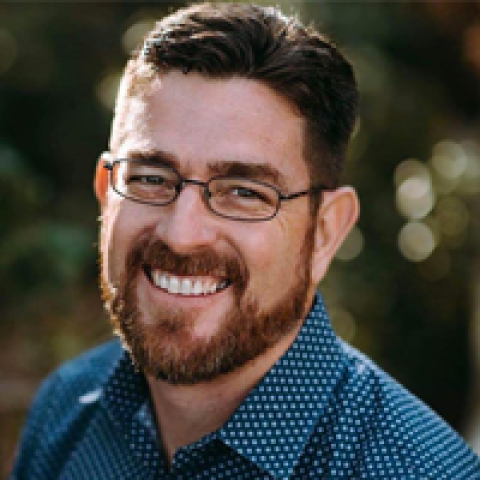 Tim
As a part time employee, I felt included in the culture and mission of Jewish Voice from the very beginning of my time with the organization. Jewish voice has purposed to keep God and His mission at the forefront of everything they do, and prayer sits at the center of each aspect of the ministry. The staff is nurtured relationally and stays connected through various activities which include chapel and team building activities. The connected atmosphere and nurturing environment makes it a joy to carry out my role here. I have full assurance of faith that the ministry leadership is dedicated to the Lord and committed to fulfill His commission to "transform lives and see all Israel saved".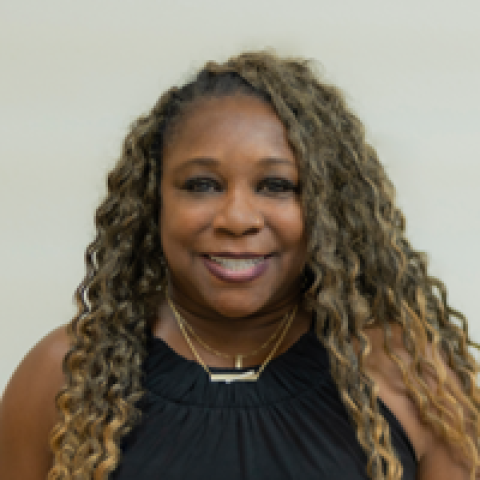 Carolyn
Jewish Voice Ministries isn't a job, it's an adventure!  If you are passionate about reaching God's Chosen People with the Good News of Yeshua, learning more about the roots of your faith than you could ever imagine, or if you want to work in an environment that is a part of meeting the felt needs of people through medical outreach in Zambia, Ethiopia and Zimbabwe, Jewish Voice Ministries is the place for you.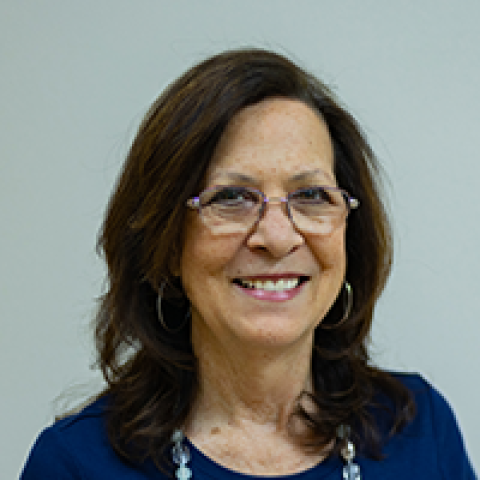 Kristy
I have been serving here at Jewish Voice Ministries since 2015. I am so incredibly blessed to work for a ministry that not only honors the Lord through prayer but shares the Gospel with others and desires to see all Israel saved. I love our daily prayer time and monthly huddles where we come together to share regarding our specific areas we serve in. We have a fun, loving atmosphere, and every person here understands the importance of working together collectively to support and encourage one another.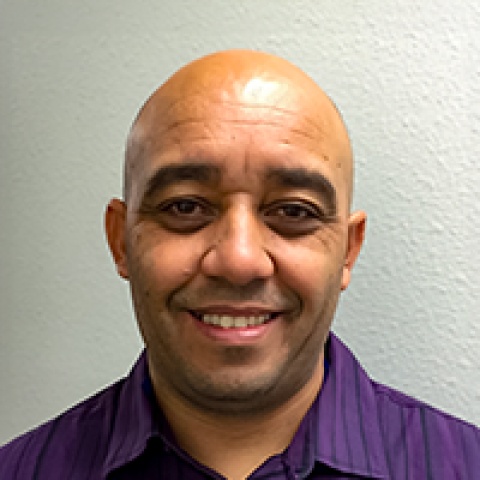 Clinton
This is my second time around with Jewish Voice Ministries International. Even though you must have a very specific call on your life to work here, you will find leadership and staff that are welcoming, and you get the feeling that people are genuinely excited you are here. Emphasis is made on you and your family's well-being and that you maintain a healthy work/life balance. Leadership is open to ideas of doing things differently and they are not stuck in the "this is the way we've always done it," mindset. Since I have been back, I have discovered that many people have moved into leadership positions so there is a strong desire to promote people from within the organization. JVMI is an organization that you should seriously consider working for and it is a great place to make a difference in the lives those who so desperately need hope.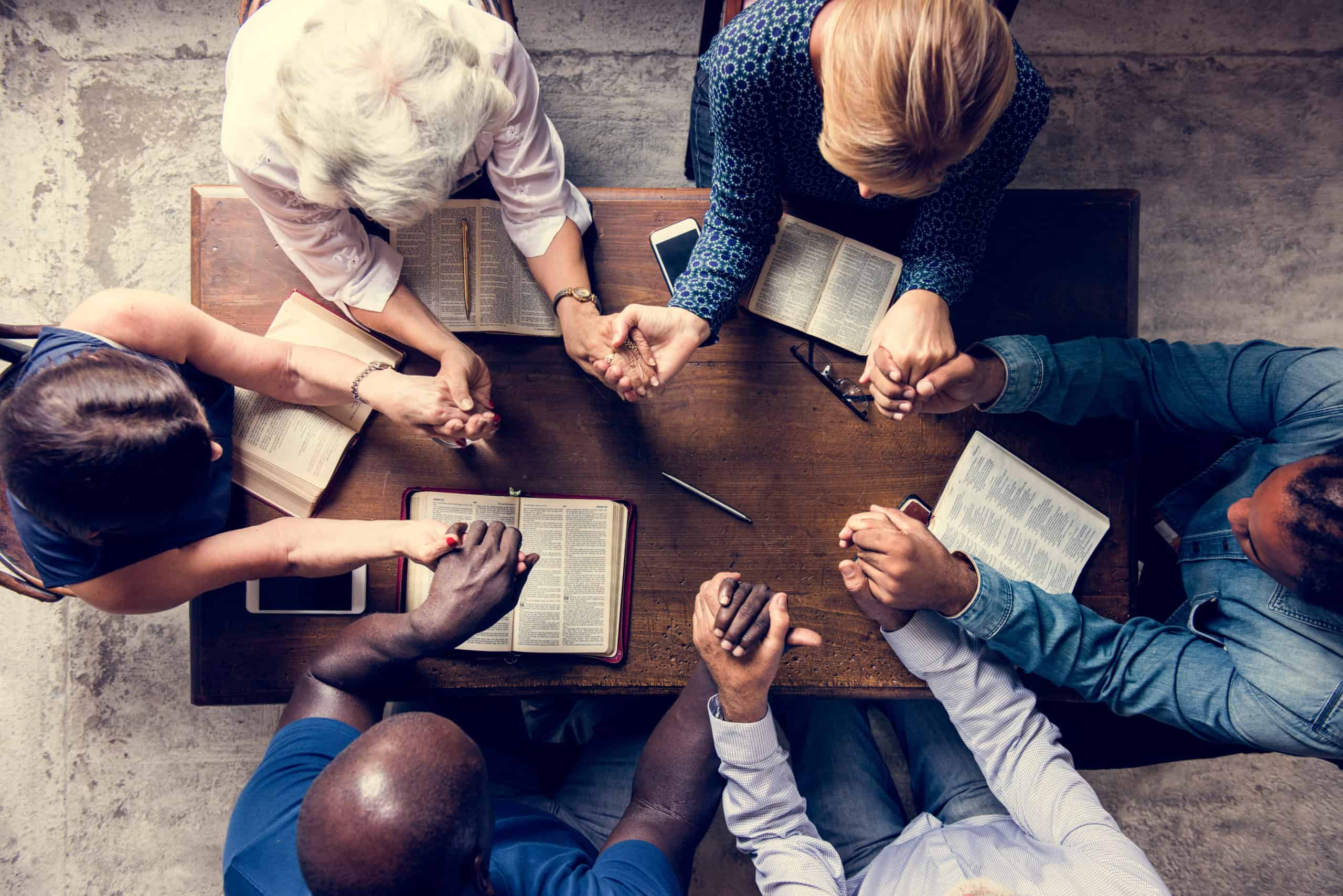 What We Believe
What we believe about God, Yeshua (Jesus), the Jewish people,
and Scripture is central to who we are at JVMI.
Why We Exist
Romans 11:26 is the premise of our Core Purpose and explains Why We Exist, which is: To Transform Lives and see all Israel Saved.
What We Do
Our Mission, also known as What We Do, explains our Ministry Definition for our employees. We proclaim the Gospel to the Jew first, grow the Messianic Jewish community and engage the Church concerning Israel and the Jewish people.
How We Work
Our Core Values direct how we work together. They depict the qualities, attributes and behavior of the most successful and thriving employees and the type of employees we want to attract to our work culture. We are looking for service-minded candidates who pursue excellence and are proactive team players.
This is who we are – if this aligns with your values and purpose, please see below for our
open positions. If you meet the qualifications, feel free to apply directly.