Prayer
God answers prayer. Join us in praying for Israel, the Jewish people and our work.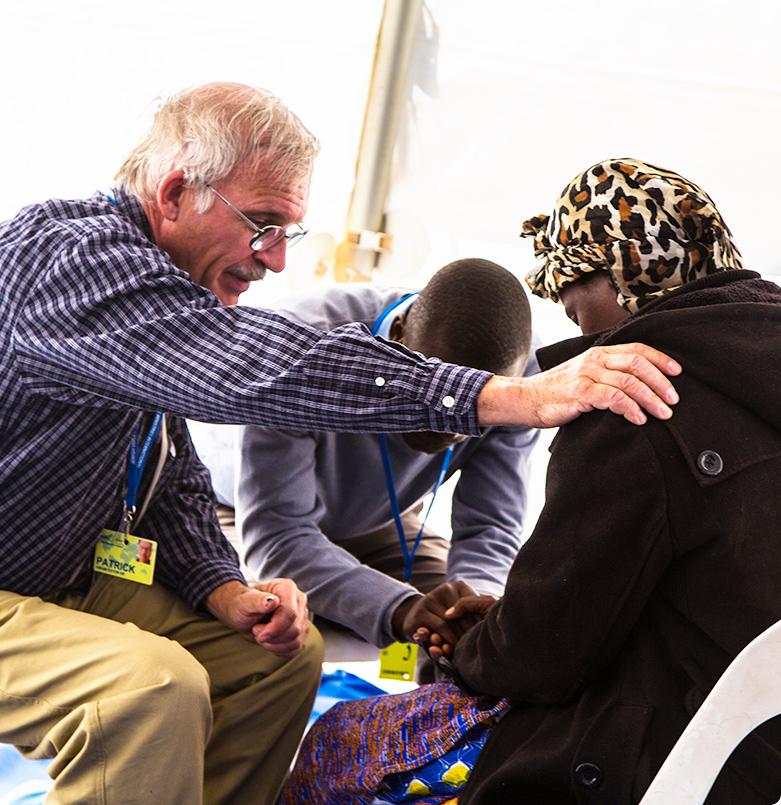 Your Prayers Make a Difference!
Prayer is essential, and we are completely dependent on it. We have seen matters in the field resolve right during times of intensive prayer a world away. Your prayers make a difference. We invite you to join us in prayer, and watch answers unfold.
Prayer Guides
Praying the Word of God helps us hit the mark, aligning us with His will. We've created a series of one-page, downloadable prayer guides designed to guide you as you pray.
Join Us In Prayer!
Choose a time on our prayer calendar and pray alongside us.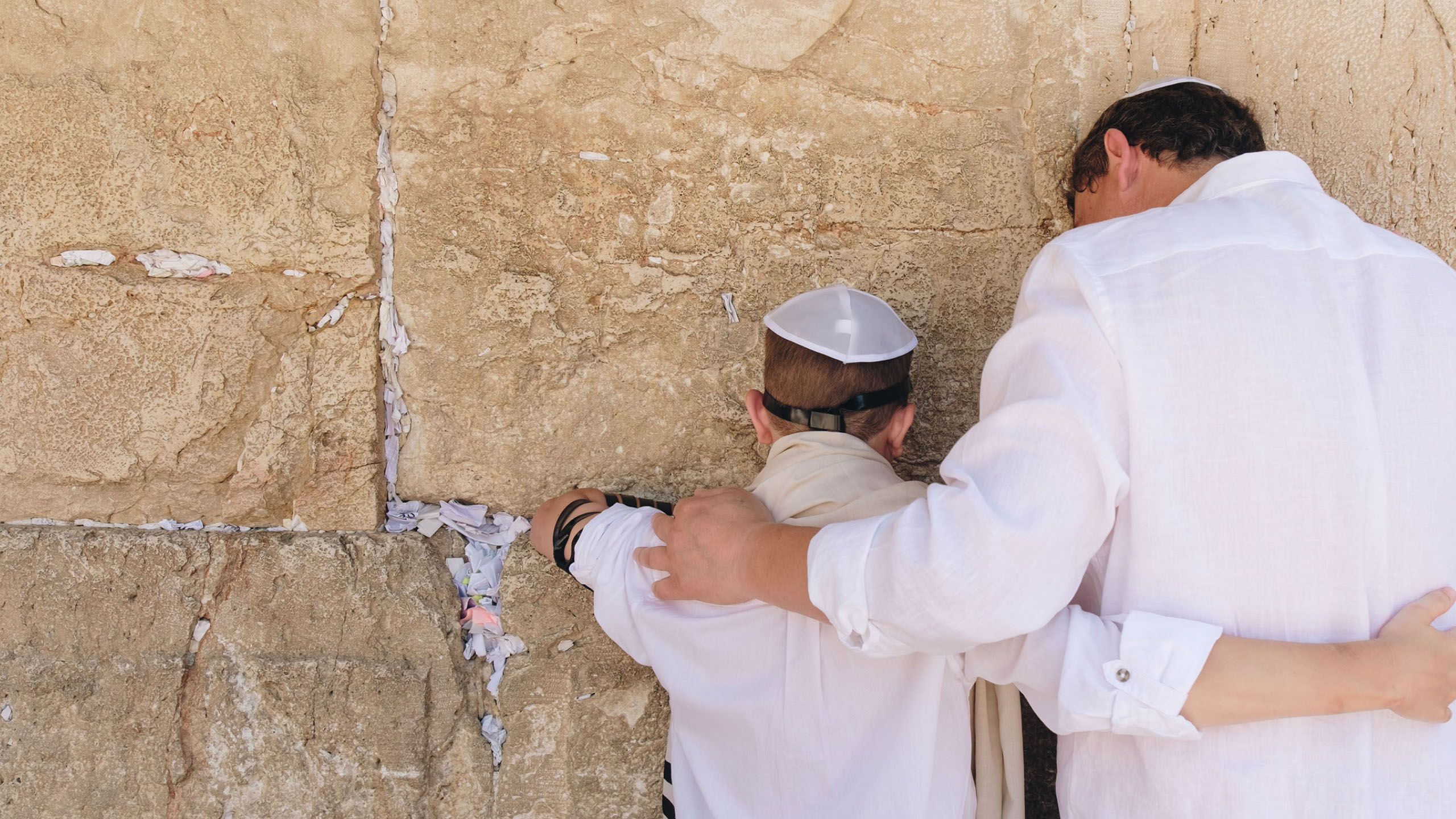 Thank you! Our team has received your prayer request and will begin praying right away.