Jewish Voice Ministries has partnered with Financial Planning Ministry, an independent professional planned giving ministry, to help our donors develop their will or trust.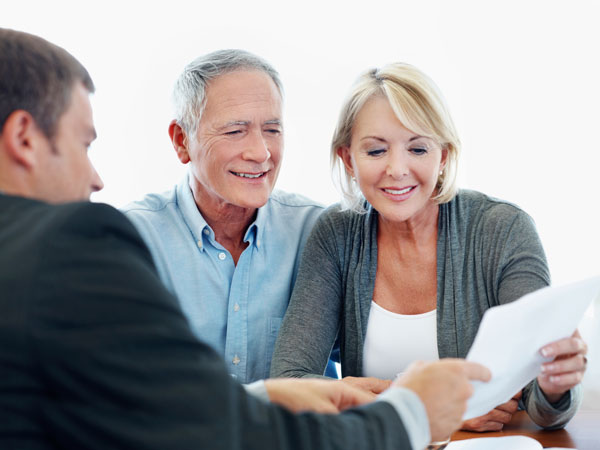 For donors that already have a will or trust, Financial Planning Ministry will also review and provide updates to their documents as needed.
Whether it's a new will or trust or an update, Financial Planning Ministry will help you have peace of mind that you are meeting the needs of your family and helping support JVMI and other ministries beyond your lifetime.
A few of the topics covered in these webinars include:
The difference between a will and trust
Probates and how they work
How to best avoid getting taxed on your will
Advantages of having a living trust
Please select the webinar you'd like to attend:
While I may not have all I desire, I certainly have all that I need, and there is peace within my soul that could only come from God. While receiving blessings from God is one of my favorite things in the world, pleasing God is my favorite, and pleasing Him gives me great joy. I believe it is impossible to love God and not love the People of Israel. Making Jewish Voice my annuity beneficiary is a tangible way of showing my love for God. I believe He is pleased.
– BJ Kemp in Murfreesboro, TN
From a Jewish Voice Abraham Promise Partner