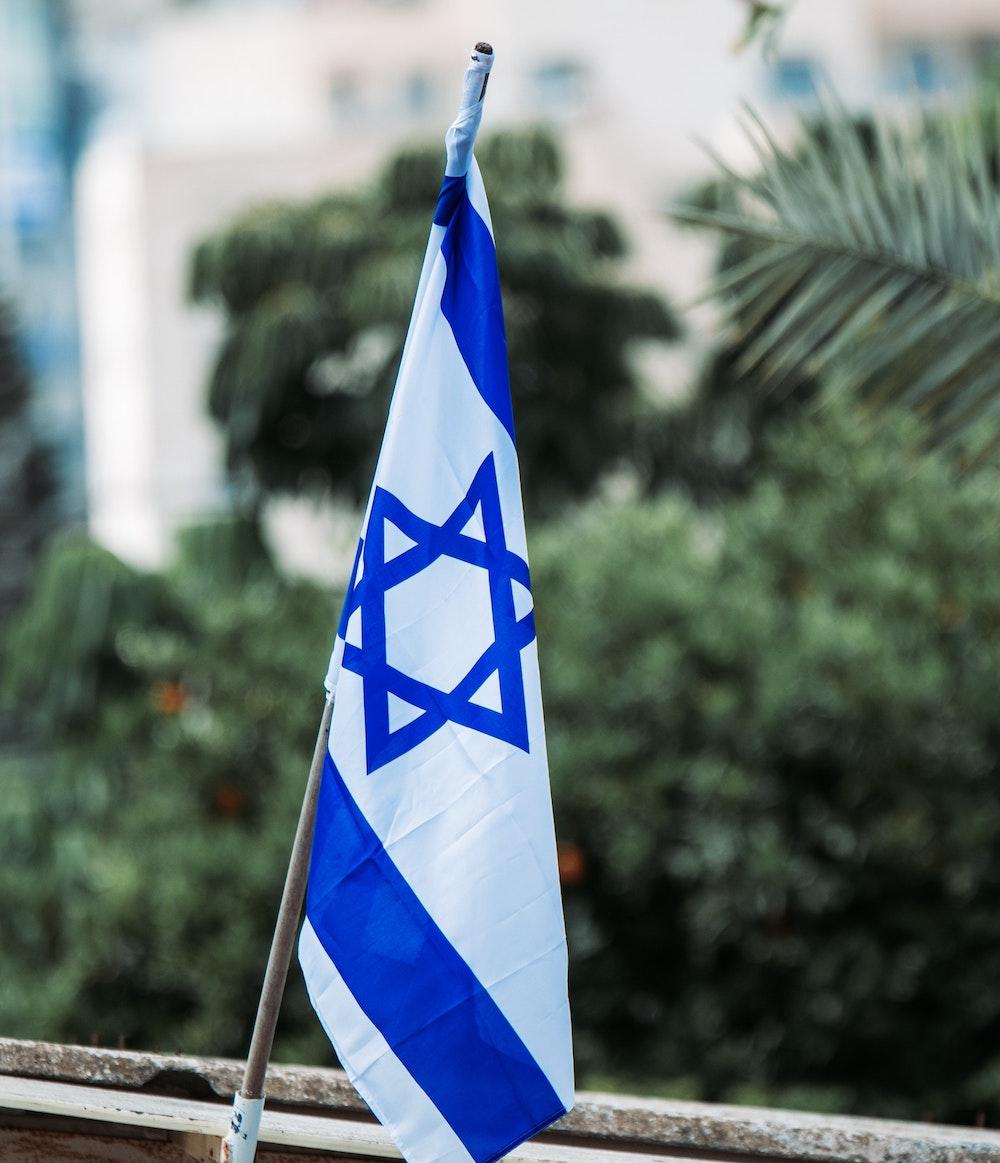 What is the "Bless Israel" Virtual 5K?
It's a 5K tailor-made for you! No crowds. No competition. Just fun that also supports and blesses Israel.
Choose Your Route and Pace – Walk or run, roll or bike 5 kilometers (about 3 miles) in your neighborhood or somewhere special – it's all up to you
Choose Your Timeframe between April 24 – 30, 2023 – Complete your 5K in one shot or break it up through the week
Choose Your Teammates – Go it alone, with a friend, with family – or you can rally a group together to do their own 5Ks or join you on yours

Refer Your Friends

– The more people you invite, the better your chances of winning a special prize from JVMI. Have them add your name to their registration form to be counted.

Who is Israel?
Israel is not only the State of Israel and the Land of Israel; it's the Jewish people wherever they are in the world. Bless Israel 5K proceeds support the work of Jewish Voice Ministries International, dedicated to proclaiming the Gospel to the Jew first and meeting the humanitarian needs of Jewish people in Africa, Israel, and worldwide.

Refer a Friend
Spread the word about the Bless Israel 5K and tell your friends to list you as the one who referred them.

Stand with Israel – Walk with Israel
Not only will you be "standing" with Israel in supporting the work of Jewish Voice among her people, but you'll also be walking, running, rolling or riding this 5K with Israelis – staff and volunteers of some of our partner ministries in Israel.

Pray as You Go
You'll receive a list of prayer points for Jewish Voice partner ministries in Israel who are helping Israelis through times of need, sharing the love and Good News of Jesus. Pray during your 5K, throughout the week and beyond.
Receive Bless Israel 5K Swag
Register at the level you prefer and get exclusive JVMI Bless Israel 5K swag:
In the US, order by April 15 to make sure you get your swag on time. Earlier if you live outside the US!
Limited quantities and sizes of shirts remaining!
Registration Form
Use the form below to register for the Bless Israel 5K. Can't run or walk a 5K? No worries, you can still register and get your swag. Just complete your registration with the donation of your choice.