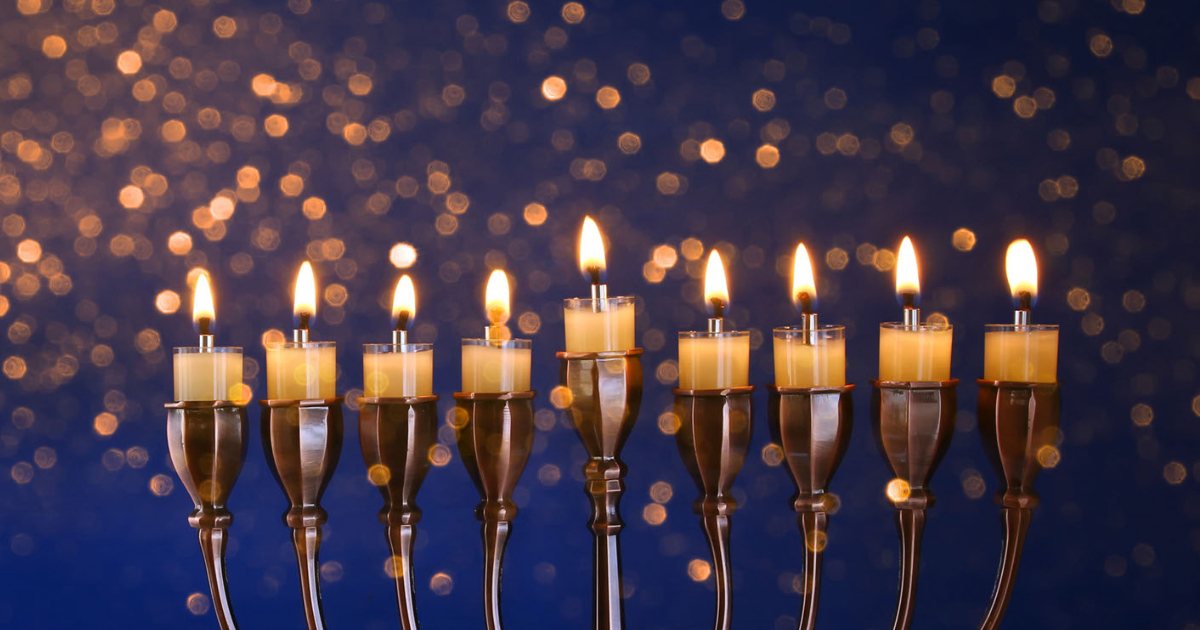 We could all use some extra encouragement, and we have eight days of it for you this Chanukah.
Our Jewish Voice staff and executives have prepared eight Chanukah video devotionals just for you. You'll hear what God has laid on their hearts about various Chanukah themes, such as light, dedication, miracles, oil, warfare and victory, abundance and provision.
Day 8: Jesus and Chanukah: the Light of the World
Happy 8th Day of Chanukah! The bright candlelight of Chanukah's eighth night carries a powerful message for you in your walk with the Lord. Watch this final video in our 8 Days of Chanukah devotional series. A blessed Chanukah to you!
Day 7: Abundance and Provision of Chanukah
Day 6: The Miracle of Chanukah
Day 5: Chanukah: Light to Overcome the Darkness
Day 4: Chanukah Oil: Joy and Anointing
Day 3: What does Dedication have to do with Chanukah?
Day 2: Chanukah and Spiritual Battles
Day 1: What is the Chanukah Story?
How to light your Chanukah candles