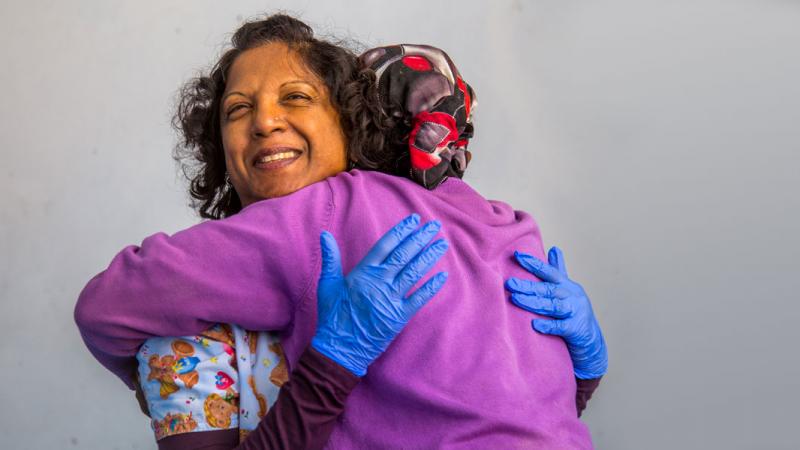 YOU MAKE IT ALL POSSIBLE...
Becoming a Financial Partner with Jewish Voice is the Easiest Way to Give Clean Water, Humanitarian Aid, and the Good News of Yeshua to Hurting Jewish People Across the Globe
If you have a great love for the Jewish People, becoming a financial partner is one of the best ways you can directly make an impact.
Your generous contribution will be such a blessing to those in need. It will provide Jewish Voice the ability to respond quickly when emergencies arise, and to effectively steward God's resources in a way that maximizes their Kingdom impact.
The need is great, but with Yeshua's help and with your faithful support, we know that we "can do all things through Messiah who strengthens us" (TLV, Phil 4:13).