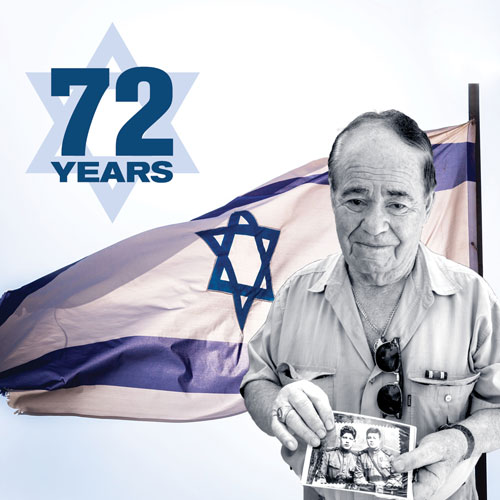 At the moment, the world seems to be on lockdown, however, when the lockdown ends, we will be ready to continue our work of serving Jewish people and their neighbors in Israel and around the world. We accomplish this work in Israel, both directly and through partner agencies, by providing Holocaust survivors with urgently needed food and other humanitarian aid, such as medicines, clothing and other household goods.
When you give now to help Jewish people in Israel, I'll send you a special gift with my deepest thanks for your partnership in this ministry.
Your partnership will provide for the physical needs of Jewish people in Israel, as well as introduce them to the Good News of Jesus. So please give as generously as you can.
As always, thank you for your prayers and financial support. May God richly bless you.