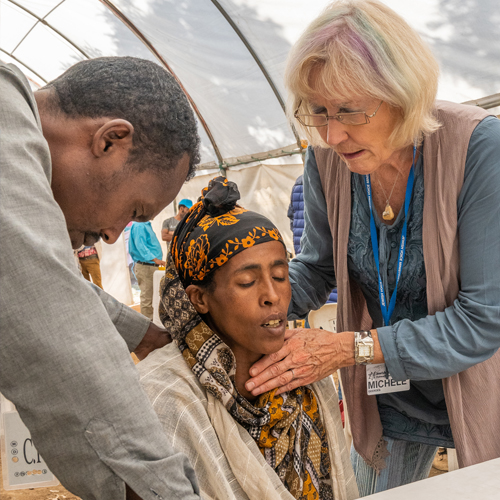 Your generosity will be put to work immediately to support, provide care and transform the lives of Jewish people in 5 different ways:
Sharing the Gospel of Jesus, the Messiah
Ministering to the "Lost Tribes of Israel"
Critical care for Holocaust survivors
Messianic partnerships and congregations
Teaching the Jewish roots of Christianity
All of these — and so much more — are on the horizon for 2020. The way has never been clearer. The need for Jesus, and the Gospel, has never been greater.
We can move ahead, as God provides through His people!