Share New Life When You Give Now
Thanks to you and other partners, injury and disease are being treated, eyesight restored and lives saved -- all free of charge and in the name of Yeshua (Jesus) the Messiah.
Stand with us now to bring Jewish people physical healing and an introduction to the Messiah who loves them and wants them to be healed and saved!
Your gift will provide:
Medical care for people who have little or no access to doctors
Dental care to alleviate pain and save lives threatened by infections
Eye care for those who are blind or have limited sight, giving them back their vision by treating cataracts, trachoma and vitamin A deficiency. We also provide free eyeglasses.
Give your best gift now to see broken bodies healed, lost hope restored, precious lives transformed.
---
Thank you for your partnership!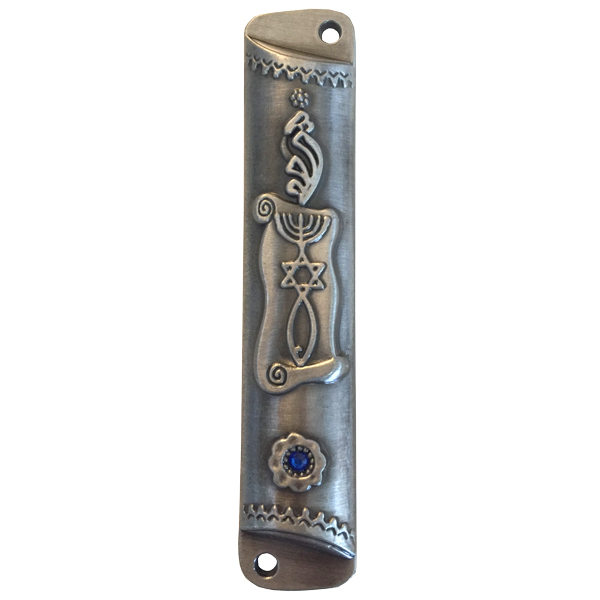 With your contribution of any amount
Grafted In Mezuzah
A mezuzah is a small container placed on the doorposts of homes in accordance with the Torah's command. Placed on your doorpost it will remind you of the Torah's commandment to remember God's Word, that He is one, and to pray for Israel.
---
With your contribution of $30.00 or more
Confessing the Hebrew Scriptures - The Lord My Shepherd (2027)
In this fifth volume of Jonathan Bernis' Confessing the Hebrew Scriptures series The Lord My Shepherd you'll find breathtaking photographs alongside inspiring verses from the Old and New Covenants. Confessing the truth of God's Word transforms us. Here, in this profound collection, you will receive Scriptures written in English, Hebrew and the transliteration from Hebrew.
Also Includes:
Grafted In Mezuzah
---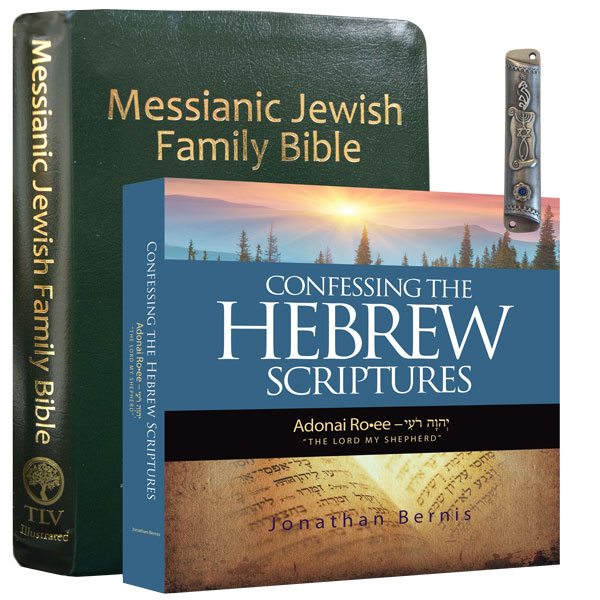 With your contribution of $150.00 or more
Messianic Jewish Family Bible Package (2028)
This package includes:
Messianic Jewish Family Bible
Translated directly from the original Greek and Hebrew texts and vetted by some of the best and brightest Messianic theologians and scholars, the translation is true to its original Hebraic roots and idiom. This Bible introduces important Hebrew words that clarify scriptural meaning, restores names to their original Hebrew, and includes footnotes identifying Messianic prophecies as well as study notes written by Jonathan Bernis.

Grafted In Mezuzah

Confessing the Hebrew Scriptures - The Lord My Shepherd