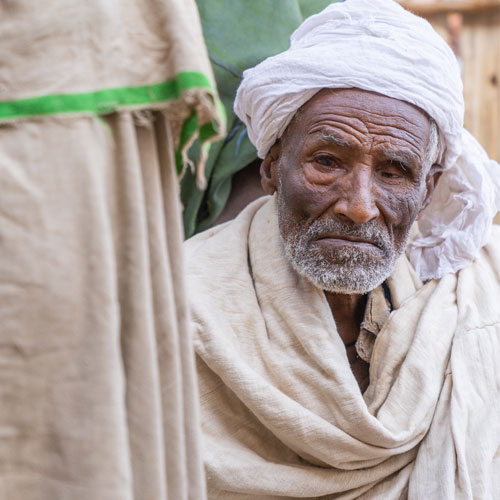 Don't Miss the $25,000 Matching Gift Opportunity!
We've just received an extraordinary $25,000 Matching Gift that will DOUBLE the impact of your support when you give by November 30.
That means every $30 you give will reach TWO people in need with critical eye care, exams, eye surgeries … and even life-saving medical and dental care.
These are resources that will save lives. But your support will also share the hope of the Gospel with Jewish people and their neighbors in Africa … and help transform their souls!
Just don't wait to have your gift matched!