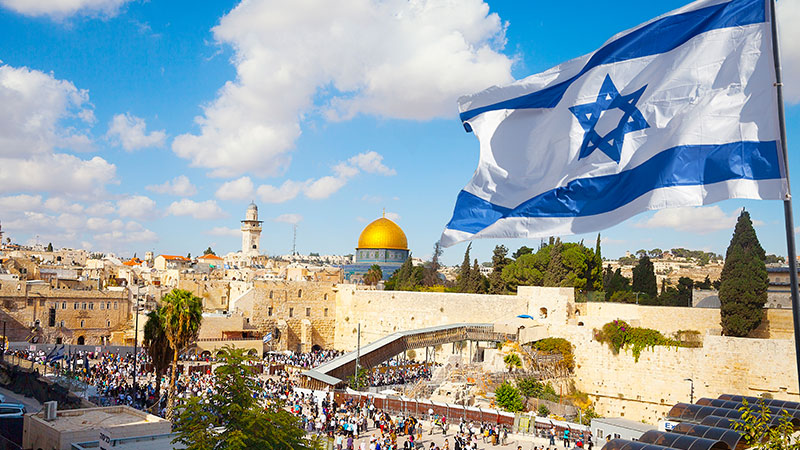 As a Believer in Yeshua (Jesus), I hope you'll go beyond prayer and put your support into action by giving a generous gift to stand with the Jewish people – in Israel and around the world.
Your gift today will be put to work to provide dental and eye care to Holocaust survivors in Israel.
Your generosity will also be used to rush humanitarian aid, clean water and medical care to the "Lost Tribes of Israel" scattered around the world.
More than that, your support will also help share the Good News of Yeshua (Jesus) with Jewish people in Israel and around the world.