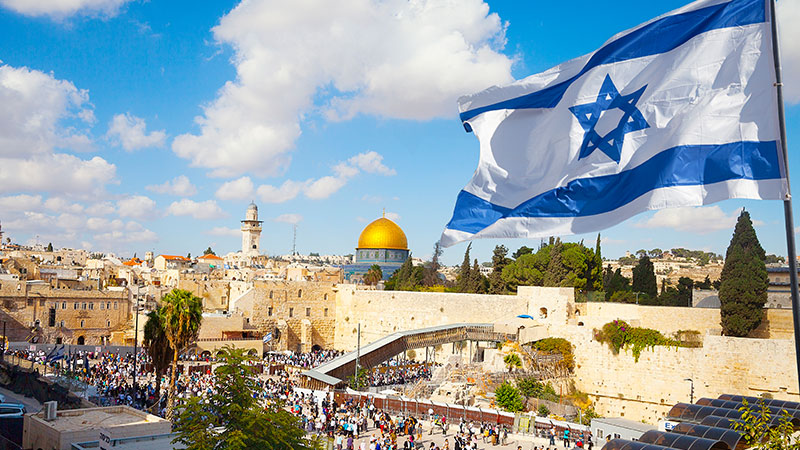 Thank you for praying with us for Israel and the Jewish people. You can also show your support with a financial gift.
When you give a gift of $30 or more to provide support for Messianic ministries in Israel and critical resources to Jewish people around the world, we'd like to give you DIGITAL ACCESS to our recording of "The Role of Israel in Last Days Prophecy." In this teaching, Rabbi Jonathan Bernis answers questions such as: What does Satan know that you, as a Christian, don't know? What is God's heart for the Church and the Jewish people? What single great event must take place before the return of Messiah, Jesus? Request your DIGITAL ACCESS to this recording today!
Your generous gift will meet urgent needs for the most vulnerable Jewish populations in Israel – who are suffering even more because of the pandemic. You'll help come alongside recent immigrants, widows, orphans and others who are struggling with even basic necessities.
Your support today will also be used to reach the "Lost Tribes of Israel," who are scattered around the world, with humanitarian aid, clean water and medical, dental and eye care.
Your gift will also help engage the Church concerning Israel and the Jewish people through our publications and social media presence, our new podcast, A Jew and A Gentile Discuss, leadership training and more.