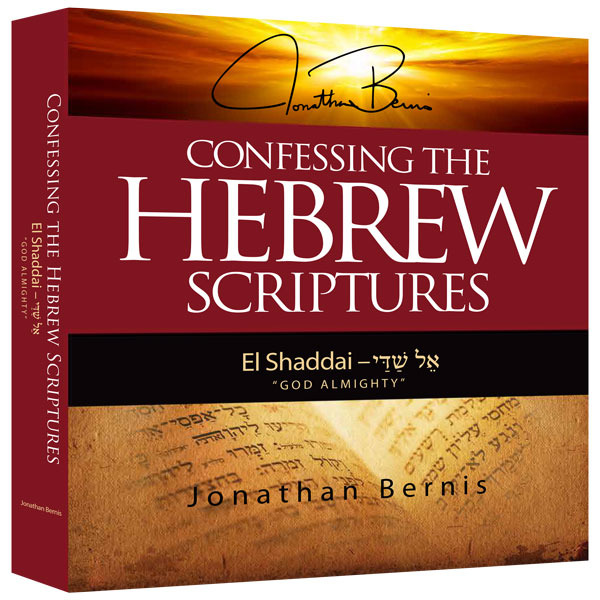 With your contribution of $100.00 or more
There is none like our God! When God revealed His name to Abraham as El Shaddai, God Almighty, He declared Himself the all-powerful, all-sufficient God. He is able to nurture us, meet our needs and do the impossible.
In this sixth edition in the Confessing the Hebrew Scriptures series: El Shaddai, God Almighty, you'll meditate on inspiring verses describing our sustaining Almighty God.
This encouraging volume contains Old and New Covenant verses written in English, Hebrew and the transliteration from Hebrew.
A CD including Scriptures spoken in Hebrew enables you to learn pronunciation and begin confessing the Hebrew Scriptures yourself.
Discover the powerful promises of God and watch your faith grow as you
confess His Word in the Lashon HaKodesh, the Holy Tongue of Hebrew.
---