Together we can bring healing and hope to Jewish people around the world!
In 1999, we treated 7,000 patients at our very first Medical Clinic in Gondar, Ethiopia. Since then, we have served more than 370,000 patients and have witnessed more than 55,000 people profess Yeshua as Messiah! Now we average 11,000 patients during each one of our Medical Outreaches, and those numbers are growing!
Your support means the Jewish people in places like Woliso, Ethiopia, are receiving much-needed medical care and ... more importantly ... hearing the Good News of Yeshua!
Together we can reach a hurting world with the Good News of Yeshua and bring life-saving medical care to impoverished members of the "Lost Tribes" living in Africa along with other Jewish people and their neighbors.
Thank you for your faithful support. The need is great, and every gift is important. Please be as generous as possible.
- Jonathan Bernis
---
Thank you for your partnership!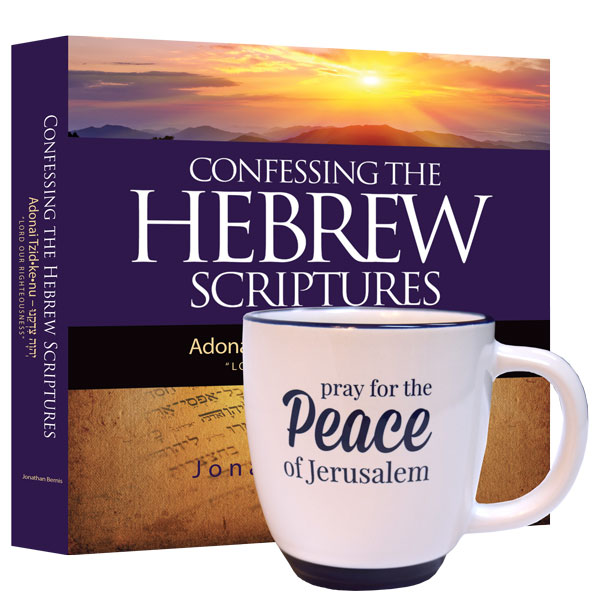 With your contribution of $30.00 or more
Confessing the Hebrew Scriptures Package #1907
This package includes:
Confessing the Hebrew Scriptures – The Lord Our Righteousness (book)
Pray for Jerusalem Mug
---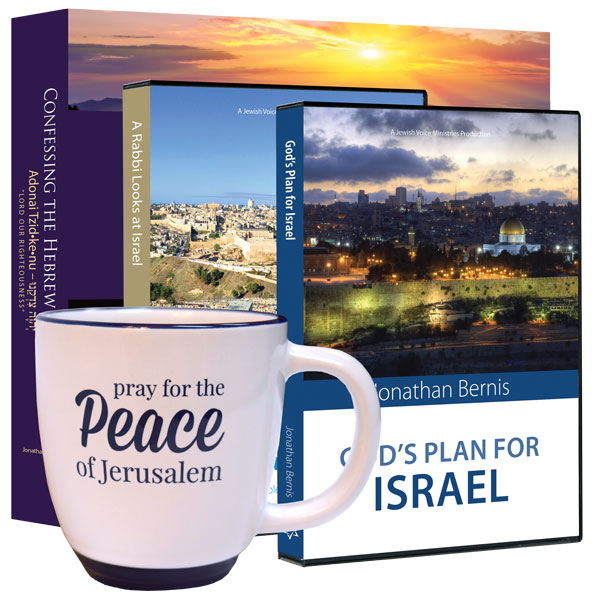 With your contribution of $60.00 or more
A Rabbi Looks at Israel Package #1908
This package includes:
A Rabbi Looks at Israel DVD
God's Plan for Israel (2-CD set)
Confessing the Hebrew Scriptures – The Lord Our Righteousness (book)
Pray for Jerusalem Mug
---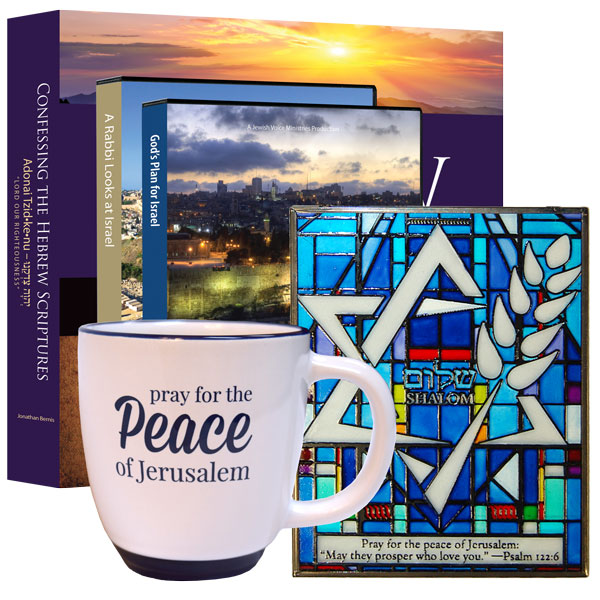 With your contribution of $90.00 or more
JVMI Sun Catcher Package #1909
This package includes:
JVMI Sun Catcher
A Rabbi Looks at Israel DVD
God's Plan for Israel (2-CD set)
Confessing the Hebrew Scriptures – The Lord Our Righteousness (book)
Pray for Jerusalem Mug
---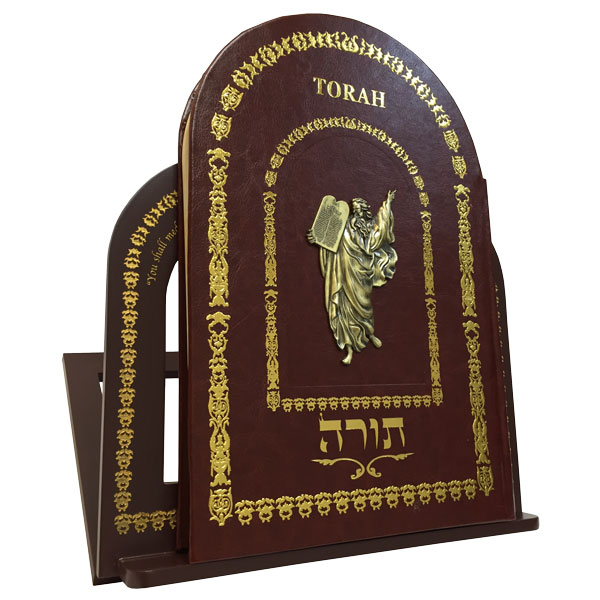 With your contribution of $225.00 or more
Torah Book Package #1910
This package includes: